The cantaor Kiki Morente, Sara Carbonero's partner, signs up as advisor to 'La voz senior'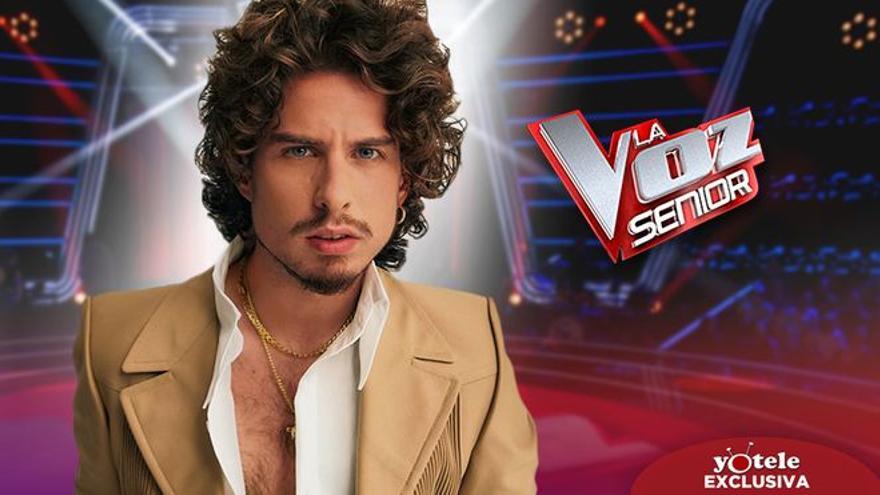 While airing a new season of 'The voice' on Friday night, Antenna 3 continues to work on the third edition of the 'senior' version of the talent show presented by Eva Gonzalez. As every year, the four coaches will be accompanied in the battle phase by a team of advisers of which they will be part Kiki morente, as he has known exclusively YOTELE.
The Granada-born cantaor makes his debut in this way in the format produced by Boomerang tv, which will continue to search for the best veteran voices in the country. His mission will be to advise and advise one of the four judges to design the best team of contestants for the final phase of 'La voz senior'.
The third season of the show will feature David Bustamante, José Mercé, Niña Pastori and Antonio Orozco as coaches, these last two exclusively advanced by YOTELE last August.
The signing of Kiki Morente for 'La voz senior' is her first contact with a format of these characteristics. The artist, who in recent months has captured the glances of the pink press for his relationship with Sara carbonero, is the son of Enrique Morente and Aurora Carbonell. In the year 2017 published his first album, and since then he has not stopped working in the world of music, his great passion.
'La voz senior' will return to Antena 3's prime time after the success of the last seasons of 'La voz' and 'La voz kids'. The first currently leads Friday night with data around 2 million viewers, while the second closed its sixth edition with an average of 19.7% and 1.8 million viewers.