The canary who founded 'La Pollería' brings out a trap song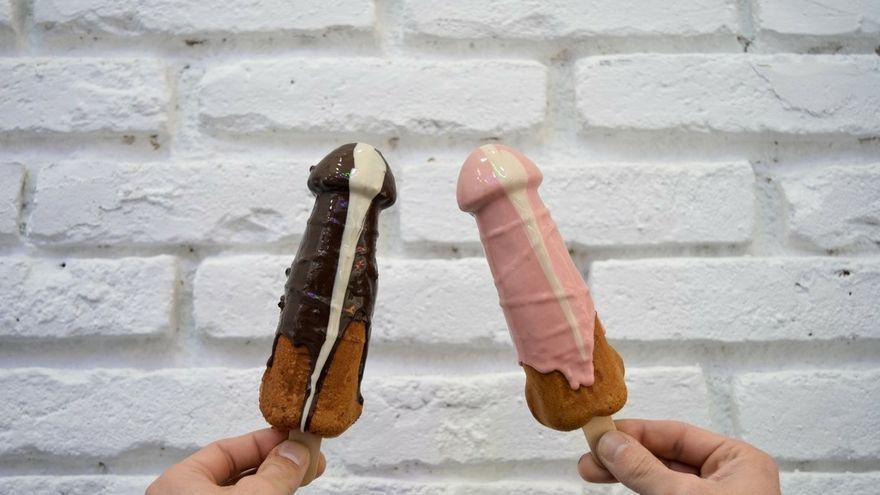 The young man from Tenerife Pedro Buerbaum He continues to unleash his talents. After managing two of the most famous places in Chueca, in Madrid, the native of the north of Tenerife, in a personal commitment to diversify, has decidedly started in the world of music. Under the pseudonym John Baum, in recent days he released the song 'Se gave us', a trap song.
Buerbaum, taking advantage of the rise of the rap sub-genre, has already burst in with 'Se gave us'. The work of the Tenerife man addresses the themes that prevail in the trap, such as success, fame and money. In addition, the song directed by Gabriel Alcarra is accompanied by a video clip in which 'John Baum' winks at one of his first business projects, 'Ice dreams', because in that place you could taste ice creams with a coating of sugar clouds.
The student of the European University of the Canary Islands seeks to give a new blow to his career, now with his image and voice as endorsement.
At the moment, the irruption in the trap, a complement to its premises 'La Pollería' and 'La Coñería', businesses that sell waffles shaped like male and female genitalia, respectively. It should be noted that they are the star product; However, in summer, taking advantage of the high temperatures, ice creams appear with these forms.