The Canary Sabrina Vega is a sponsor of the chess school for women 'Jaque de Dama'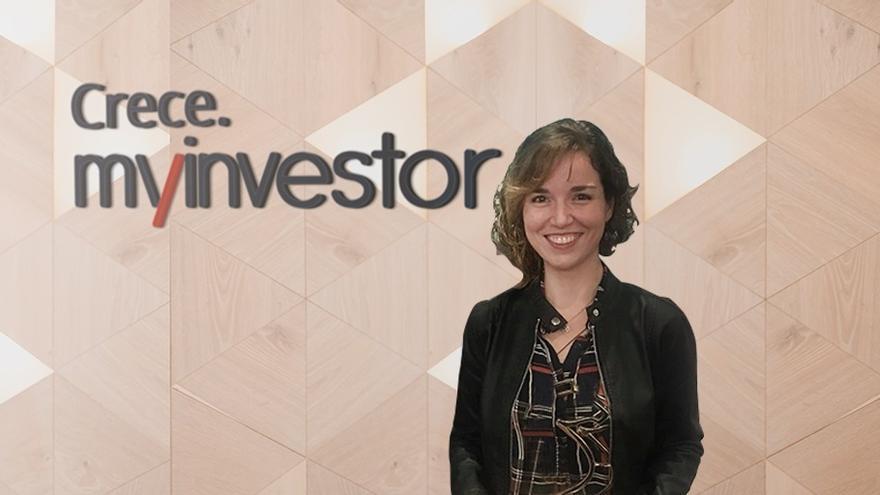 The digital neobank MyInvestor will sponsor this 2020-21 season and three more to the club of Chess from Zaragoza Stadium Casablanca, which will create the 'Jaque de Dama' school for women and which will be sponsored by the player Sabrina vega, seven times champion of Spain and International Master.
According to MyInvestor, Sabrina Vega will join this team with the double objective of promoting female talent in chess and taking the Aragonese club to the Division of Honor next year.
Within the framework of this agreement, MyInvestor will promote the creation of the female chess school 'Jaque de Dama', which will be coordinated by the Club Stadium Casablanca and will have the support and image of Sabrina Vega, recently recognized with the Reina Sofía Award for his gesture of resigning in 2018 to the World Rapid Championship in Saudi Arabia in protest at the playing conditions for women in the Arab country.
Vega, who in addition to competing in the club will teach at the new school, has the titles of Female Grand Master and Absolute International Master. She has been seven times champion of Spain, runner-up in Europe in 2016, World Cup in 2018 and a member of the Spanish team in eight Olympics and eight European championships.
Vega stated that it is a "pleasure" for her to be part of this alliance between Club Stadium Casablanca and MyInvestor. "In addition, I am particularly excited about the commitment to develop the 'Jaque de Dama' school to promote female participation in this sport, generating a national network to recruit players and keep them connected to save one of the main factors of abandonment: the lack of of equals and the lack of feeling of belonging to the group ", commented the Canarian player.