The canary Pablo Díaz returns to caress the boat of 'Pasapalabra'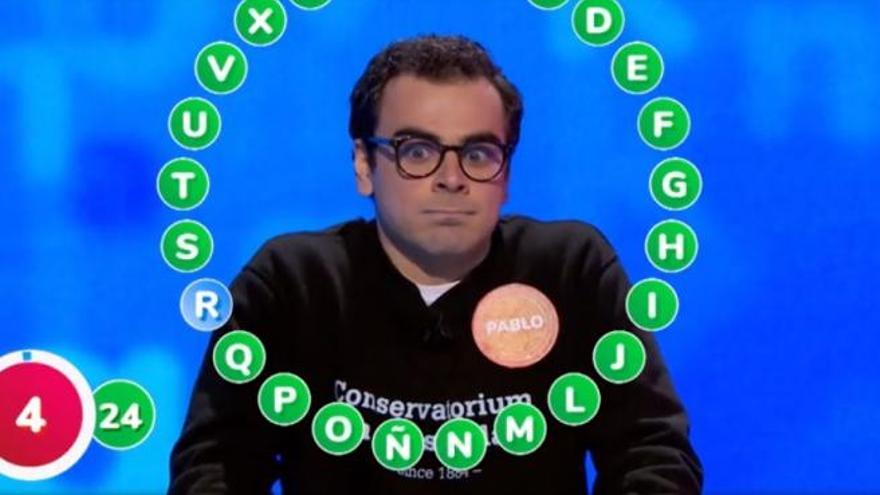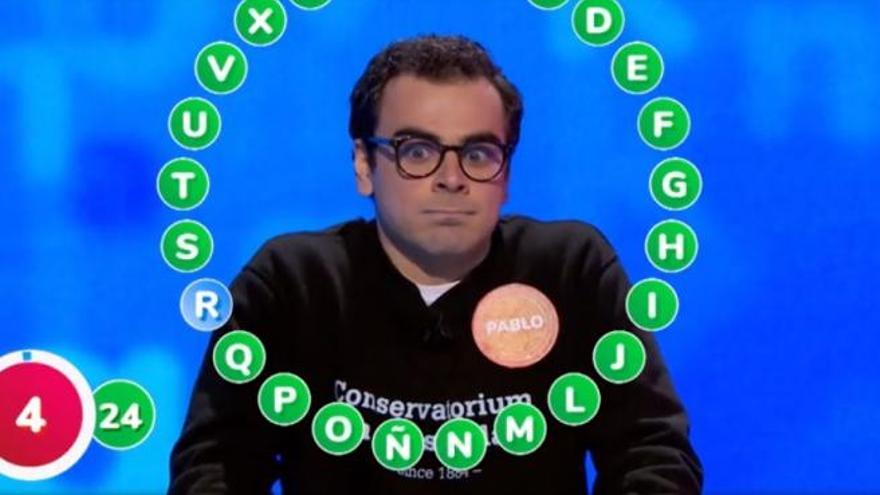 Only two shows after his failed attempt to win the millionaire jackpot of Pass word, Pablo Diaz He returned to touch the feat this Monday to stay, again, only one correct answer to win it.
Although Paul fell the same distance from glory in both installments, Antenna 3 On this occasion, it did not issue a promo that hinted at the contestant's expected final victory. On Thursday he did it to the disappointment of the public., which saw his hopes dashed, at least that afternoon, of seeing the beloved contestant take the boat home.
This time, the Atresmedia program was limited to offering the program without further ado and not incurring in such a controversial practice. That one that so many criticisms (and audience) won him just five days ago.
Meanwhile, Pablo answered a total of 24 questions again. Number 25, the one that resisted this Monday, was R, corresponding to "surname of the biologist who is considered the creator of biospeleology". As Marta had already finished her donut and he had already got the previous questions right, our protagonist had no option to pass a word, so Roberto Leal asked him the question over and over again without pause. In a desperate attempt, Pablo said "Rupert", but the correct answer was Racoviţă.
"Oh my God, Pablo!"Leal exclaimed, seized by the emotion of the moment.
The social media they echoed the moment, turning the show into a trend in just a few seconds. Of course, although the spectators lament that he did not finish winning the pot, they do trust Pablo's abilities and believe that sooner rather than later he will end up taking him away.