The Canary Pablo Díaz justifies his criticized strategy to win the rosco of 'Pasapalabra'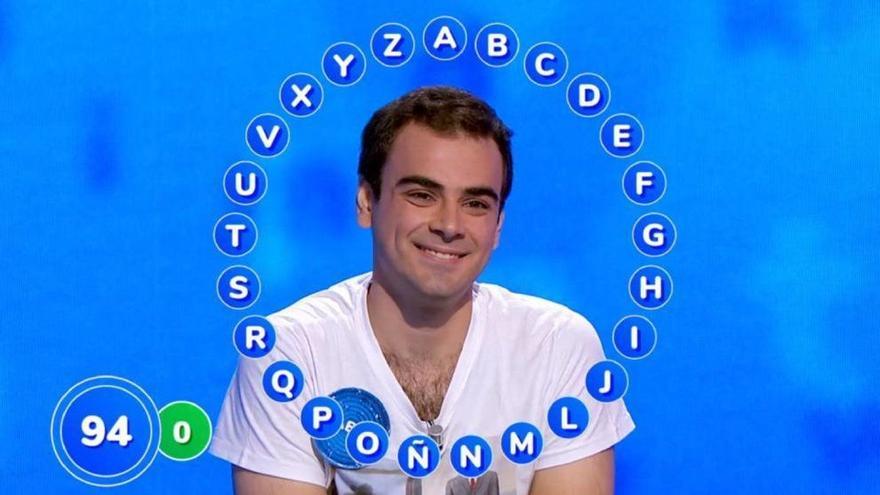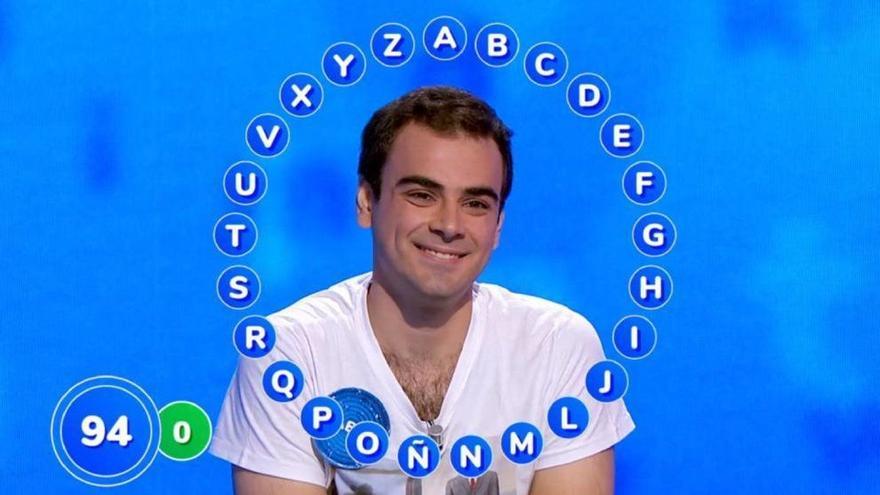 "Hannon"is a word that Pablo Diaz, contestant of 'Pass word'he will remember his whole life. And it is that the young canary was one step away from winning the 'The Rosco'from Antena 3 when he only needed the letter H to be answered: "Carthaginian military from the 3rd century BC nicknamed' The Great 'and supporter of peace with Rome". He opted for "hieron"when the correct answer was" hannon ".
Antenna 3 announced with great fanfare the moment in which the young man was about to win the millionaire jackpot of the program presented by Roberto Leal. It is a strategy that the program usually uses to gain an audience when one of its contestants completes 'El Rosco'. However, everything was in borage water and many spectators felt disappointed in controversial promotion used by the television network.
Pablo Díaz accumulates various records since he is the contestant with the most consecutive shows in all of history. It has also surpassed Jero, another of the most mythical participants, in the total of money accumulated in his scoreboard. The young participant wears more than 161,000 euros, while the man from Salamanca took 133,800 euros in his first participation.
Now many have criticized Pablo Díaz's strategy to win the 'Pasapalabra' jackpot since they consider that their tactic detracts from the excitement of the contest. And it is that the participant uses the first round of 'El Rosco' to listen and not respond. In this way, he uses it as an approach to the questions and, in the second round, He responds without hesitation and on a run.
For his part, the Canarian contestant explained that at the beginning of his speech "I was failing simply by going fast, for wanting to hit many in the first round, which then does not matter because what counts is how many you get in total when your time is up. It doesn't matter what you get right in the first round. "He also points out that, since then, he has tried to pass if he has the slightest doubt to recover in the second round of 'El Rosco' from 'Pasapalabra'.