The canary Nia Correira, new contestant of 'Your face sounds like 9'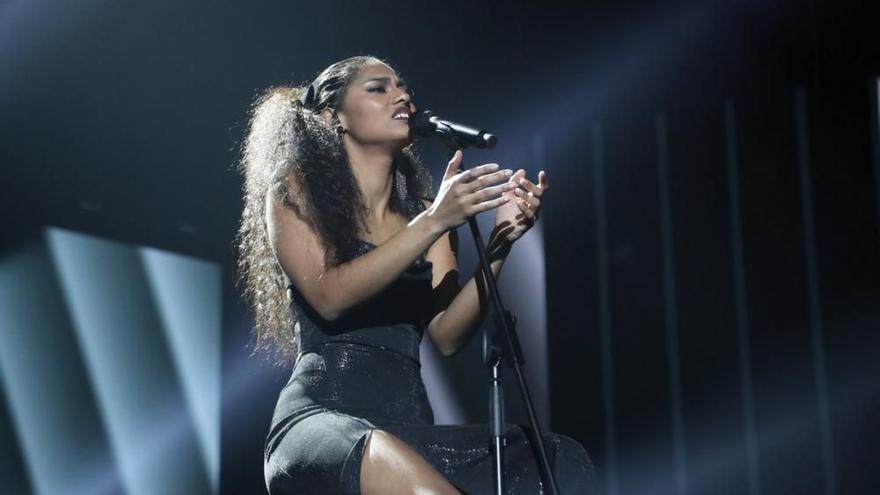 There is less and less time for the ninth season of one of Atresmedia's star programs to be broadcast again.
Your face is familiar to me is preparing to once again offer a fun show to the general public after finishing its 8th season in which singer Jorge González was the winner.
Without yet knowing the release date of the next edition of the imitation contest, little by little the television network is revealing some secrets of the ninth season of the musical format.
The essence of this space, apart from the jury formed by Carlos Latre, Chenoa, Lolita Flores and the charismatic Angel Llácer, are the famous contestants who put themselves in the shoes of the most important singers in the music industry worldwide.
Mixing humor and music, the program presented by Manel Fuentes It has become an unmissable event for the general public that waits every Friday night to see how their favorite characters perform to win the charity prize at each gala.
Now, the show's producer has announced a new contestant which joins the list of confirmed participants such as Agoney Hernández, Los Morancos, Loles León, David Fernández and Lydia Bosch.
Going for the second victory
Nia correira, the young Canarian and winner of Operation Triumph 2020, has become the latest addition to the cast of the knockoff show.
Correira, you just finished shooting one musical series for Netflix Directed by Manolo Caro (The House of Flowers), you will have to put yourself in the shoes of countless artists if you want to win a talent show again as you did in the Spanish Television contest a year ago.