The Canary Islands will require Covid tests from national travelers from December 1 and will no longer pay for those of residents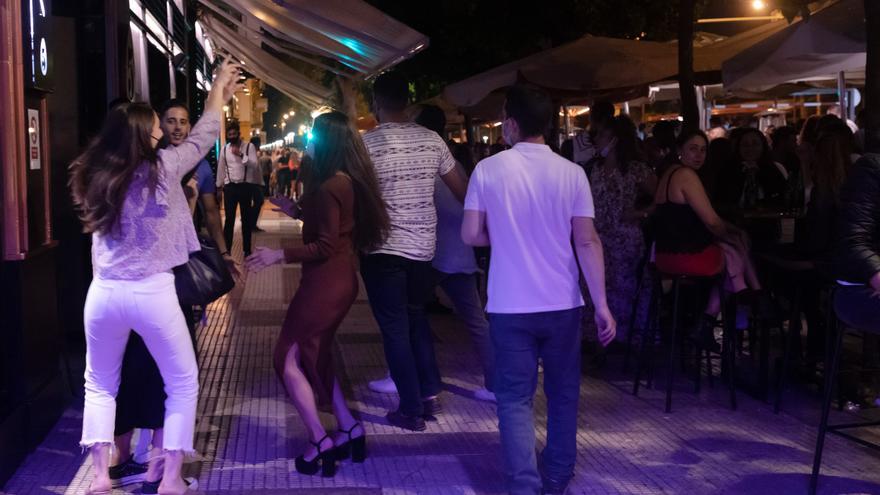 The Canary Islands Government will reactivate from next December 1 the screening of national travelers who arrive to the islands by air or sea, demanding a certificate of vaccination against Covid-19 or, failing that, a negative diagnostic test performed within 72 hours prior to the trip. The measure, which was already in force between December 2020 and last September, aims to "control and contain imported cases of coronavirus in travelers from other parts of the national territory."
In addition to those vaccinated, those who prove having had the disease less than six months ago will also be exempt from presenting a negative test. "The conditions included in the standard are assimilated to those in force for the international screening, so that it contemplates the exclusion of screening passengers under 12 years of age ", they add from the Executive.
Nor should people who prove that they have been outside the Canary Islands for a period of less than 72 hours, regardless of their place of residence, should be subjected to tests.
The certificate of Covid-19 vaccination and recovery It can be obtained in the application www.micertificadocovid.com or by accessing mySCS, within the myHistory web space.
No free trials for residents
During the press conference after the Government Council on Thursday, the Minister of Health, Blas Trujillo, also stressed that now the Canarian Executive will not pay the tests to returned residents, such as students, as it did at Christmas of the last year.
Since that measure was implemented at the end of 2020, the Government offered free tests to residents who had to present it after having traveled to the Peninsula. However, the difference is that now only the unvaccinated will be required.