The Canary Islands will receive 50 million Migrations that will go mainly to minors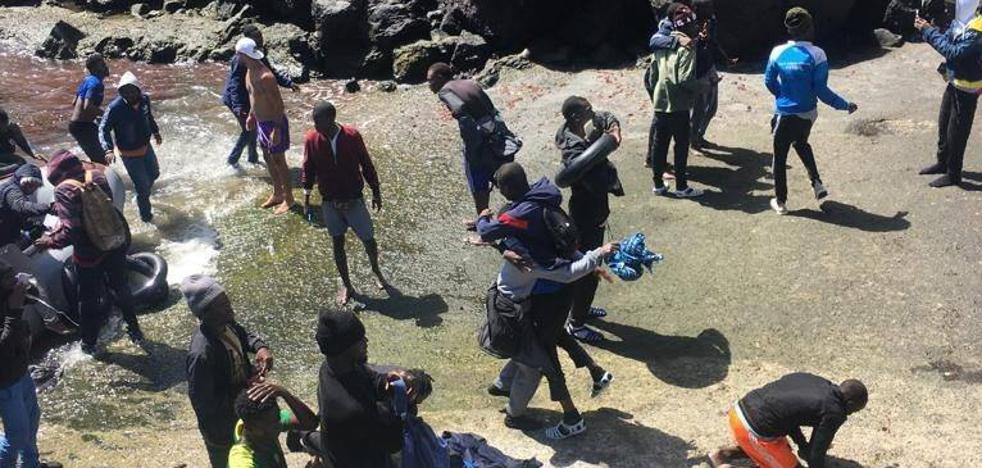 The Government affirms that interceptions at origin have increased
The President of the Government, Ángel Víctor TorresY
the Vice President and Minister of the Treasury, Román Rodríguezthey are finalizing a
protocol that will allow the autonomous community to receive
50 million from the Ministry of Migration.
These funds will allow
complement the canary resources for the
immigrant carefundamentally minors, as pointed out yesterday
the Minister of Public Administrations and spokesman for the Governing Council, Julio Pérez.
Immigration was one of the issues addressed at the first meeting of the Cabinet's political course since, although
In the month of August, about 600 fewer immigrants have arrived than in the same month last yearthe accumulated figure
so far in 2022 it has increased.
In any case, it indicated that according to the data available to the State Security bodies and forces,
the number of interceptions at exit points have increased "although it is not known for sure."
In his opinion,
it is early to determine if this circumstance obeys
to the change of position of the Government of Spain on Western Sahara and the new stage of relations with Morocco.
.