The Canary Islands will monitor gas stations to verify the application of the fuel discount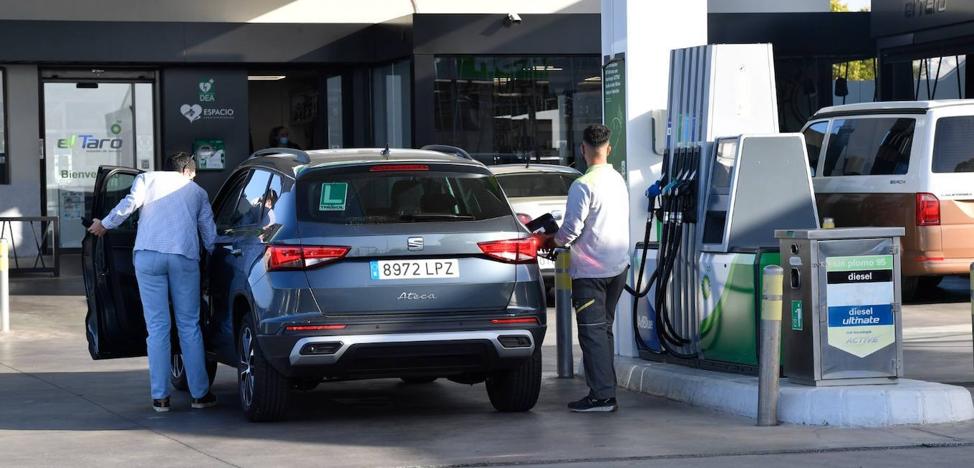 The inspection plan will begin in April until June and will be carried out at the service stations of all the islands
The General Director of Consumption of the Government of the Canary Islands, David Mille, has informed that in this month of April a
inspection plan to verify compliance with the bonus to certain energy products in the archipelago, such as gasoline, diesel or biodiesel during the three months of validity of the application of the discount.
Mille explained that this initiative has been agreed to verify compliance with the regulations of the Ministry of Consumer Affairs regarding the application of
a discount of 20 cents for each liter of fuel and that must be reflected in the consumer's final payment.
In this way, he clarifies, "possible breaches" that lead to "unfair" competition between companies will be avoided, "also resulting in the benefit of all users, who have seen how the
gasoline price has been increasing in recent months", as reported by the regional Executive in a press release.
The inspections will be carried out from April to June at the islands' service stations, for which they will be activated
eight inspection officersfour in each province, which will carry out between 75 and 90 inspections during these months, which will affect between 10 and 15 percent of the total gas stations, estimated at around 460.
Thus, he added, the delegation made by the Minister of Consumption, Alberto Garzón, to the autonomous communities to take charge of
verify the application of said discountwhich entered into force on April 1, as well as any unjustified variation in prices after the application of the discount.
The records drawn up by the inspectors on the
potential breaches found during visits to service stations in the Canary Islands will be communicated to the National Markets and Competition Commission.