The Canary Islands will finance free tests for residents and students before their return to the islands at Christmas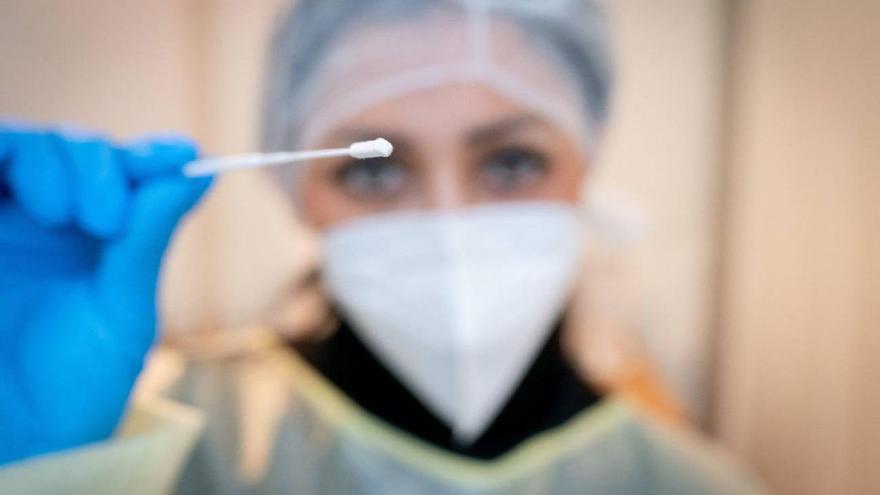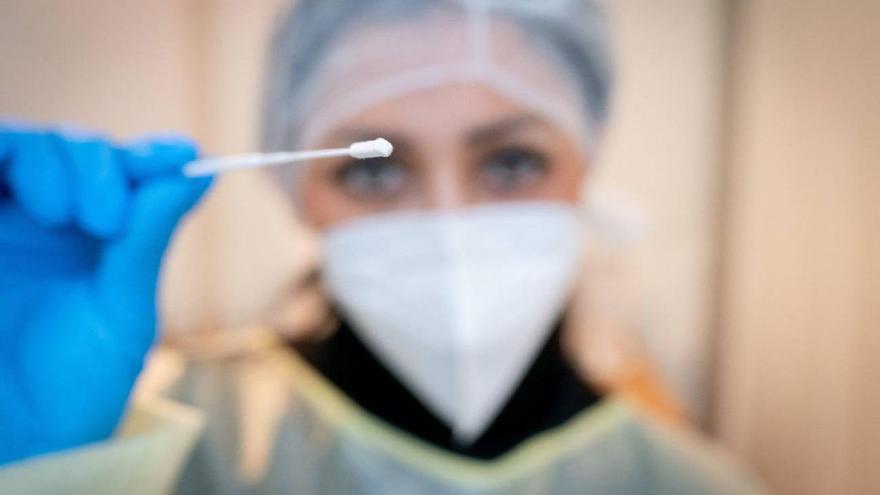 The Canary Islands Health Council will reach agreements with private laboratories on the Peninsula so that residents and students can take a free screening test for the COVID-19 before returning to the islands for Christmas.
The Minister of Health, Blas Trujillo, in the press conference after the Governing Council in which the measures for this Christmas have been established, said that Tomorrow the decree authorizing the tests will be published which will be paid for by the Canary Islands Health Service. Later on the website of the Ministry will indicate the information of the laboratories in which it will be carried out testing residents based on where they are.
The Minister of Health has indicated that despite these tests, to residents returning for Christmasd they are not exempted from the general measures such as those related to physical distances, masks or hand cleaning. He has also recommended, especially to students, that limit social interactions for 10 days before the trip and take precautionary measures upon arrival.
Trujillo has indicated that in principle this measure includes only Canarian residents in the Peninsula since those from other countries PCR is still required at origin to enter national territory.
In this regard, the Government spokesman, Julio Pérez, has referred to another decree of the Canarian president, Angel Victor Torres, requiring the Ministry of Health to issue a resolution that exempts the Canary Islands from the obligation of the PCR for visitors and also allow antigen testing.
Julio Pérez recalled that the British market will be reopened shortly With which it will be possible to resume tourism activity with that country, so it would be positive if these antigen tests were allowed in addition to the PCR.
The government spokesman has stated the different criteria of the Ministry and the Government of the Canary Islands regarding the need for these second tests are allowedIt does not have to affect the relations between the two that continue to be, he has specified, collaborative.
In addition to this decree, the president will sign another related to visitors coming from the Peninsula but they are not residents and for this a system will be established in coordination with the Balearic Islands.