The Canary Islands will begin the vaccination of teachers against covid-19 at the end of March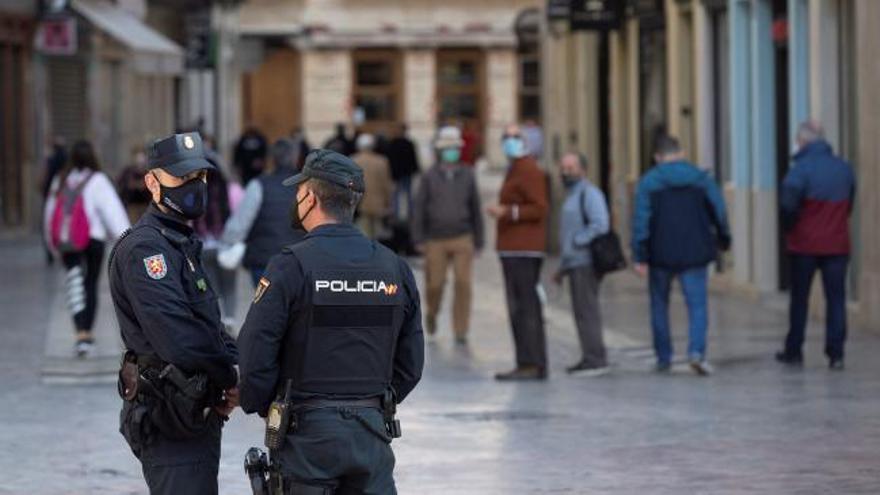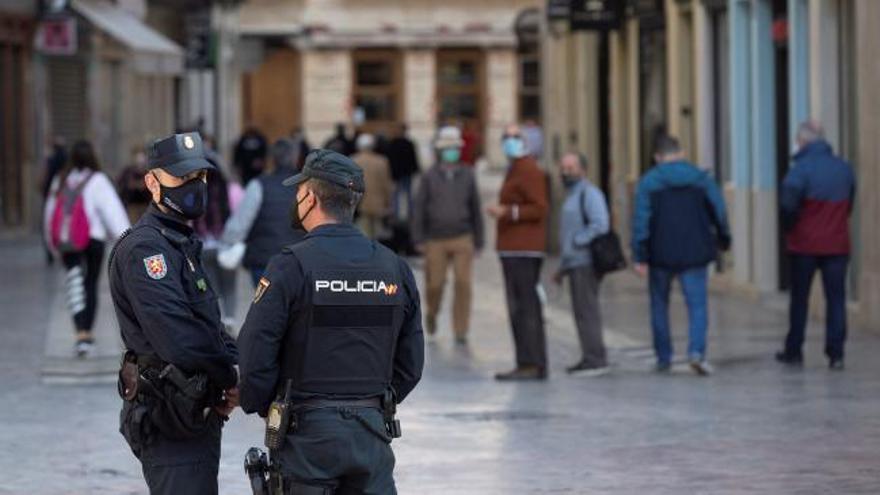 The counselor of Education of the Government of the Canary Islands, Manuela Armas, promised this Monday with ANPE Canarias that the teacher vaccination campaign against him coronavirus It will start at the end of March and will start with the Infant schools and the special education centers because they are the groups that are in closest contact with students and without protective measures.
Armas also admitted that the AstraZeneca vaccine It cannot be administered to a significant number of teachers because it is not allowed to inoculate it to those over 55 years of age, an age group in which, according to the administration's calculations, there are around 7,000 workers at the moment, the union points out in a note .
With regard to teachers who are especially sensitive to covid-19, the union center reiterated the defenseless situation in which the group finds itself.
"Since the classes began, we have requested that these professionals be able to apply for an adaptation of the job, but in the vast majority of cases, Quirón Prevention, the company that has outsourced the service, has not done so. We understand that it is being violated current regulations and that these workers are being discriminated against with respect to other public officials, something intolerable, "says Pedro Crespo, president of ANPE.
Regarding the plan of attention to the attacked teachers, Armas confirmed that the order has already been written and that the Ministry finalizes some details before announcing the date of its publication.
For ANPE Canarias, the approval of this protocol "will mean a before and after" for the teaching staff of public education.
Since 2008, the union has been attending to the teachers attacked through the service El Defensor del Professor, a period in which it has advised and accompanied a total of 1,566 cases of violence or harassment.
"We hope that this time the protocol that we have demanded so much will be approved and, once again, it is not just promises. Teachers need support from the administration to resolve conflict situations that occur in the classroom, be it legal tools or psychological support. We have provided this service because it was essential, but we have always understood that it is the Department who must take charge of it, "he explains. Pedro Crespo, president of ANPE Canarias.