The Canary Islands today add 14 deaths from Covid and almost 5,000 new cases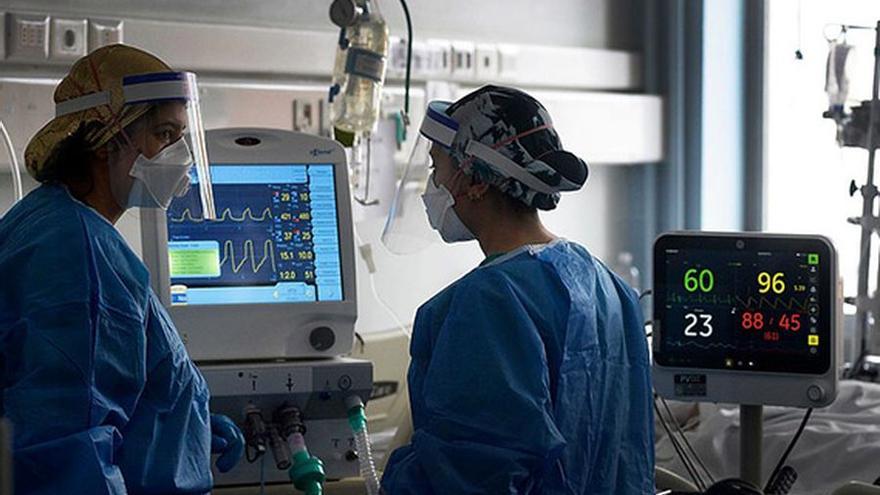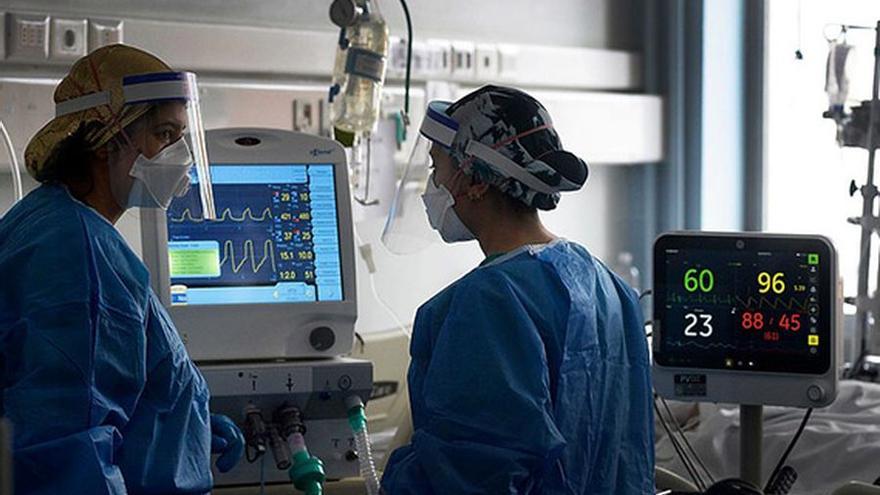 Canary Islands adds one of its darkest days of the entire pandemic: 14 people have died as a result of coronavirus in the last 24 hours in the Archipelago. Eight of the deaths have been registered in Tenerife, three in Gran Canaria and, two in Palma and one in Lanzarote.
This follows from the latest data from the Ministry of Health of the Canary Islands Government in which it is also reflected that the Islands add 4,326 diagnoses today, which raises the total number of cases of Covid-19 in the Archipelago to 212,956 positives since the start of the pandemic.
From them, Gran Canaria and Tenerife bring together most of the infections with 1,907 and 1,555 new cases respectively. Meanwhile, Lanzarote adds 338 positives, Fuerteventura another 172; La Palma, 314; El Hierro, 26 and La Gomera, 14.
There will be expansion.