The Canary Islands takes stock of the filming: follow it here live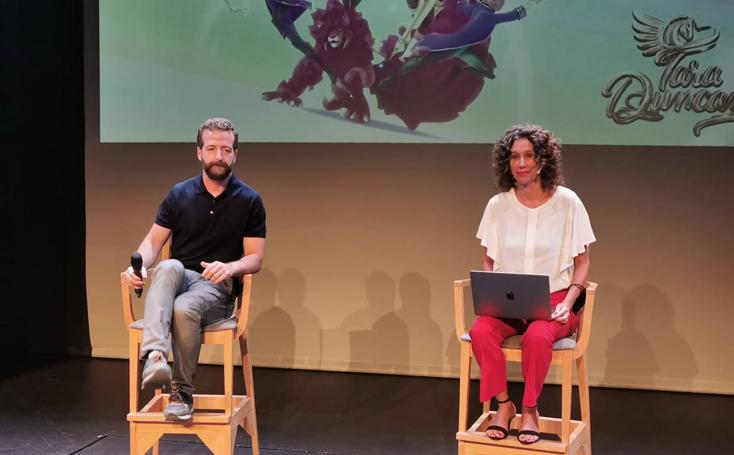 The Deputy Minister of Culture appears
The Deputy Minister of Culture of the Government of the Canary Islands, Juan Márquez, reported this Monday at a press conference on the
balance and economic data of the filming of films and series made on the islands in 2021.
The appearance takes place at the Guiniguada theater, in the capital of Gran Canaria.
This year 2022 started in Gran Canaria with the filming of the film
The Motherby Jennifer Lopez, and that Netflix includes in its annual catalog of premieres.