The Canary Islands suffer a rebound and add 250 positives in the last hours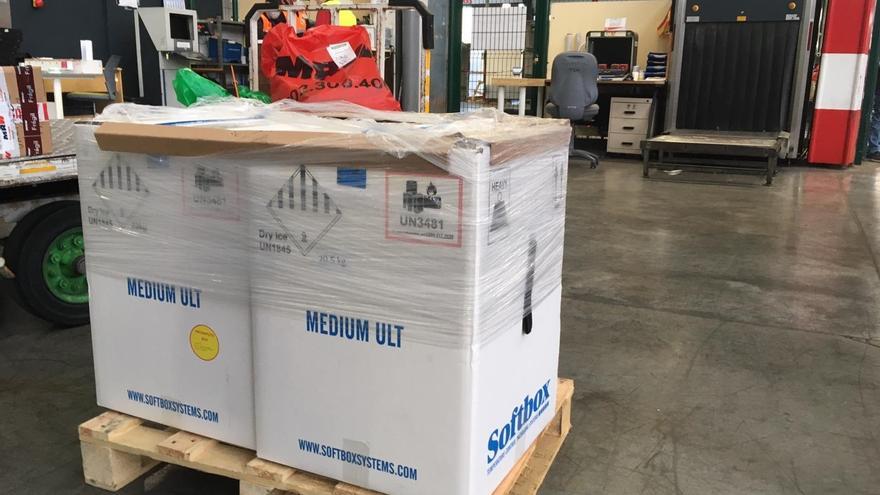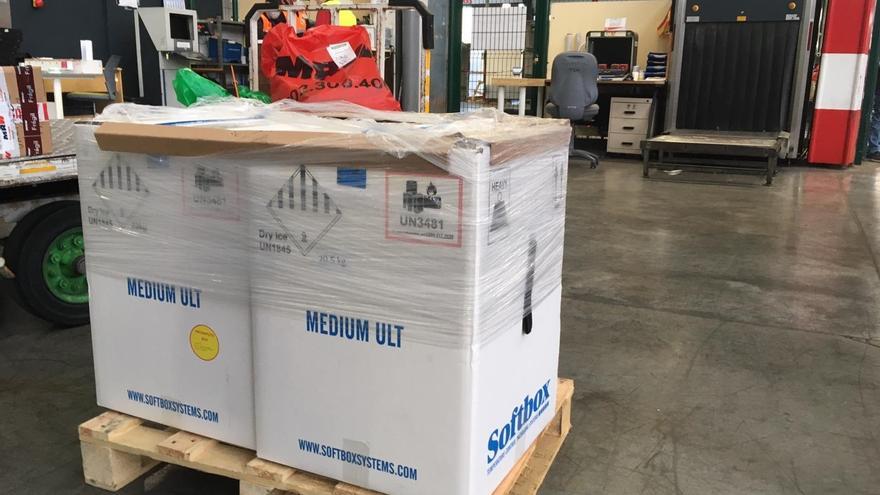 The Canary Islands again add this Tuesday over 200 new infections of Covid-19 after several days below this figure. Specifically, they have increased the statistics of the coronavirus in the Islands 250 people making a total of 26,560 since the pandemic began, on a day in which have had to mourn four deaths because of the virus, all of them in Tenerife.
According to the data collected by the Ministry of Health until 2:00 p.m. this Tuesday, there are 6,134 patients in the Canary Islands with active disease, They are 34 more than those reported yesterday, Monday, after several days of decline. For its part, the deaths from this virus now rise to 408.
The cumulative incidence, therefore, its escalation continues in recent days and is already found in 58.74 cases per 100,000 inhabitants after seven days, and in 131 cases per 100,000 inhabitants after 14 days.
Refering to hospital pressureThere are 327 people admitted to Canarian hospitals, one more than yesterday, while now 46 are in an island ICU – there were 45 yesterday. All this despite the fact that this Tuesday 212 hospital discharges have been registered that place the total number of recovered from the disease at 20,018.
By islands
Tenerife has added 183 of the new positives counted in the last hours in the Archipelago, raising the total number of infected over 13,000 since the pandemic began. Of them, 4,831 are active, that is, 35 more than this Monday. Deaths on the island are already at 252 after the four that have occurred in the last hours.
For its part, Gran Canaria has once again added more than fifty new cases -57-, which places the global count at 10,425 since the end of January. Convalescents from the disease have also increased in recent hours: they are 1,092, 16 more than yesterday.
In Lanzarote, 11 new positives have been recorded up to 1,555, of which 85 are active (six more than yesterday). Meanwhile, in Fuerteventura no new cases have been reported and, after a new hospital discharge, the assets decrease to 44 today.
On La Palma there has been a review of the data. La Isla Bonita counts 286 positives for Covid-19, two less than yesterday, and after ten hospital discharges in recent hours, active cases have dropped to 42. La Gomera, On the other hand, a new positive has been recorded – there are already 185 in total – although active cases have decreased to 36, seven less than yesterday. El HierroFor its part, it has discharged two more patients -70- and its active cases currently stand at four.