The Canary Islands start the week with one deceased and 140 infections a day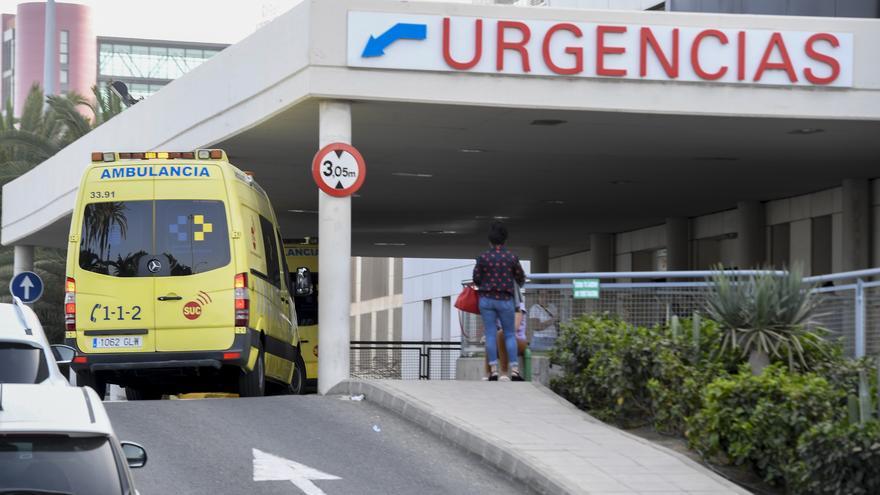 The Ministry of Health of the Government of the Canary Islands has registered this monday a death as a result of the coronavirus, a figure that increases the total number of victims in the Islands to 248. In addition, there have been 140 new infections in the last 24 hours.
This Monday also 68 registrations have been registered (7,977 in total), so the number of active cases in the Archipelago increases to 6,950, 71 more people than yesterday.
The new data places Tenerife as the Island with the highest number of daily infections, greatly exceeding the figures of the rest of the islands. In the last hours, 88 people have fallen ill in Tenerife (4,919), and 43 have done so in Gran Canaria (8,080). In Lanzarote there are 9 new affected by Covid (1,153). The rest of the islands keep their data since yesterday: Fuerteventura (710), La Palma (185), La Gomera (78), and El Hierro (49). Since the beginning of the pandemic, the Canary Islands have added 15,175 infections.
Of those affected, 57 are admitted to the ICU, two less than the day before, 226 are admitted to the ward, and 6,667 are at their homes.