The Canary Islands start the week with 355 fewer patients than the previous one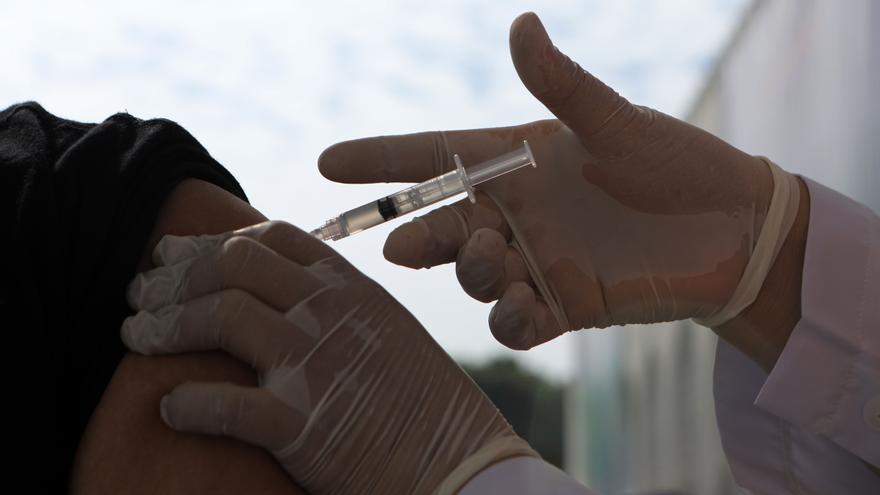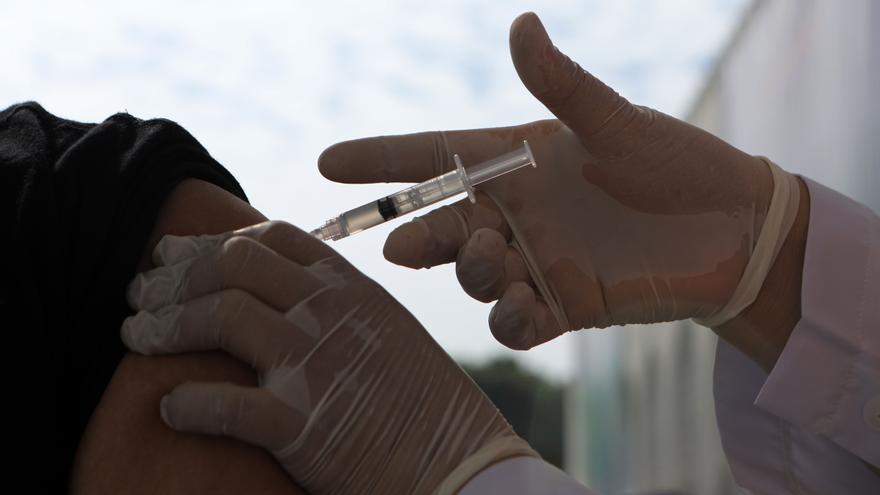 However, based on the information handled by the department of the regional Executive, in the last hours no new deaths linked to the effects of the pathogen were found, so the death toll remains at 995.
51.4%
Patients in Tenerife
Tenerife is the island that has the highest number of coronavirus sufferers, gathering 464, which represents 51.4% of the total that the autonomous community brings together.
By islands, Tenerife added 31 cases this Monday; Gran Canaria 33; Lanzarote four; and Fuerteventura three. La Gomera, El Hierro and La Palma, on the other hand, managed to keep their statistics unchanged.
It must be said that of the 903 patients with coronavirus, 464 – 51.4% – are located in Tenerife; 240 in Gran Canaria; 117 in Fuerteventura; 73 in Lanzarote; five in El Hierro; and four on La Palma. For its part, La Gomera remains free of Covid.
At present, in Canarian hospitals there are 99 patients diagnosed with the ailment admitted to the ward –four more than in the previous 24 hours– and 26 in intensive care areas –the same figure is maintained–. Most are in Tenerife, where 79 people are fighting the virus in an acute care bed and 14 in a critical one.
Since the last balance, 64 epidemiological discharges have been issued, so that there are already 93,831 people who have managed to overcome the pathology in the Islands. The municipality that concentrates the highest number of recovered is Las Palmas de Gran Canaria, with 31,199. Santa Cruz de Tenerife follows, with 21,132; La Laguna, with 10,838; Arrecife, with 6,270; Arona, with 2,524; Puerto del Rosario, with 2,524; Granadilla de Abona, with 2,365; Adeje, with 1,898; Santa Lucía de Tirajana, with 1,061; and Telde, with 1,019. The rest of the localities are below a thousand.
64
Epidemiological discharges
In the course of 24 hours, 64 epidemiological discharges were issued in the Canary Islands. Since the beginning of the health crisis, 93,831 people have managed to overcome the condition.
The cumulative incidence in the last seven days is 17.10 cases per 100,000 inhabitants, while that of the last 14 days is 41.09 clinical pictures on the same population count. These data represent a decrease of 7.07 and 9.32 points, respectively, compared to last October 4.
So far, professionals have performed 2,175,281 diagnostic tests on the Islands, of which 2,027 were performed on Sunday. Of the total, 5.79% (125,896) have shown a positive result in the condition.
The immunized target population amounts to 83%
The vaccination teams of the Canary Islands Health Service (SCS) have already managed to immunize 1,629,078 people against the coronavirus, which represents 83.08% of the target population of the Archipelago, although 1,663,484 users have received, at least one dose of the sera against the pathogen. This is revealed by the data released yesterday by the Regional Government's Health Department and corresponding to the closing of the Sunday session. It should also be noted that, since the beginning of the campaign, the professionals have administered 3,132,522 injections of the compounds. Currently, the first seven groups of the strategy (residents and health and social health personnel of residences; health personnel; large dependents and main caregivers; vulnerable people; groups with essential functions such as teachers and police and people with very high-risk conditions) they are already vaccinated with two doses between 99.5 and 100%. The activity continues among the rest of the groups called for inoculation to achieve the highest possible coverage rate. | LP / DLP