The Canary Islands start the week with 114 new cases of Covid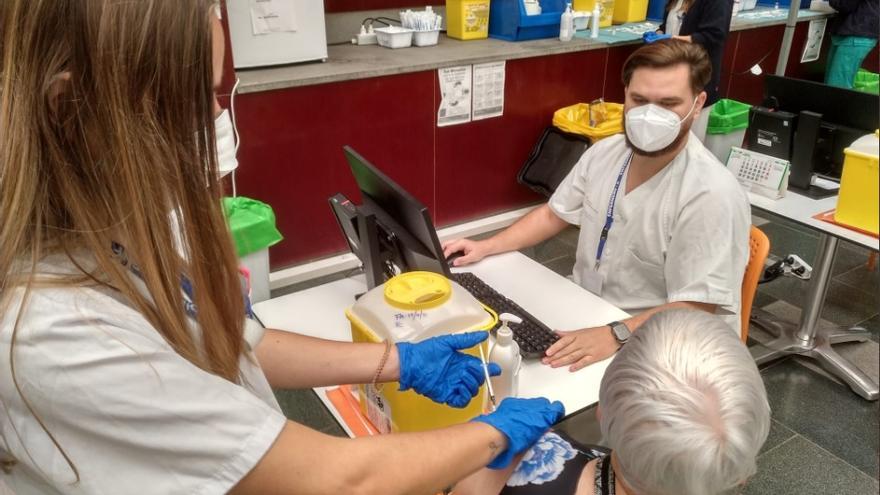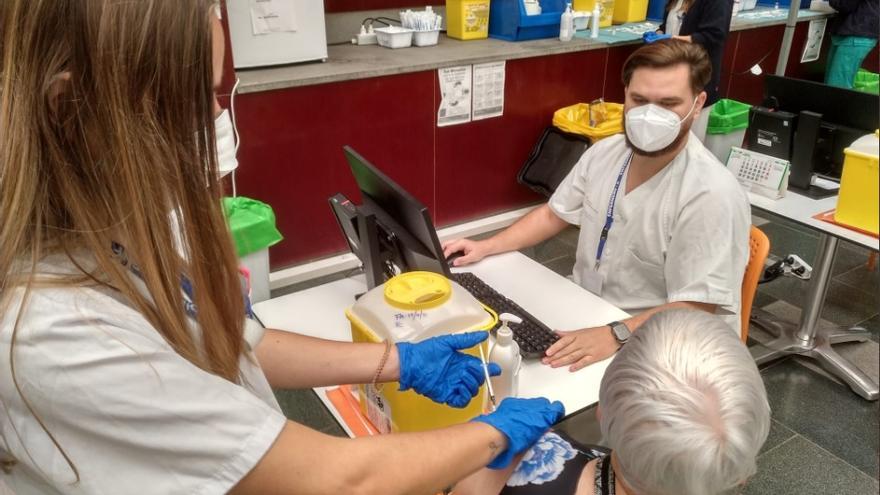 In addition, there has been death of a 48-year-old woman in Gran Canaria, who had previous pathologies and remained admitted to the hospital.
The total of accumulated cases in the Canary Islands it is 51,970 and the assets are still below 4,000, specifically they are 3,795, of which 79 is it so admitted to ICU Y 302 remain hospitalized.
By islands, Tenerife Today it adds 50 cases (20 less than yesterday) with a total of 22,326 accumulated cases and 2,355 epidemiologically active cases.
Gran canaria It adds 47 cases, the same as those notified yesterday, and has 21,411 accumulated 1,237 assets.
Lanzarote adds 11 infected with 4,901 accumulated and 107 active, while Fuerteventura does not add new cases. The island of Majorera has 2,249 accumulated and 57 assets.
La Palma incorporates six cases to its registry. Accumulate 509 and count 14 assets.
El Hierro does not add cases, so its accumulated are 345 and 23 assets.
Finally, La Gomera does not increase its new cases either, so its accumulated are 228 and its assets two.
The Accumulated Incidence at 7 days in the Canary Islands it is 52.3 cases per 100,000 inhabitants and at 14 days in the 118.66 cases per 100,000 inhabitants.
To date, a total of 1,038,627 tests have been carried out PCR in the Islands, of which 2,040 correspond to the last 24 hours.
Two outbreaks on La Palma with 16 affected
Health reports that they have been notified two outbreaks of Covid-19 on La Palma, one with 11 affected people in the municipalities of Mazo and Santa Cruz de La Palma, and another with five associated cases in the municipality of Los Llanos de Aridane. Both shoots are of intrafamily originAll the cases are in isolation and the tracing and location of close contacts has begun in accordance with the established protocols. Some of the cases still do not appear in the data of today's statistical portal and will be incorporated in the coming days, once validated.