The Canary Islands slow down the escalation of covid infections and add 598 cases in one day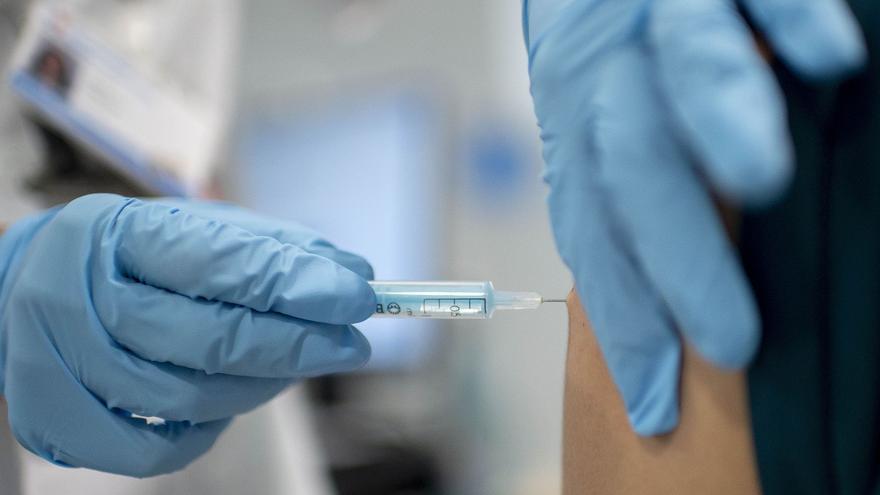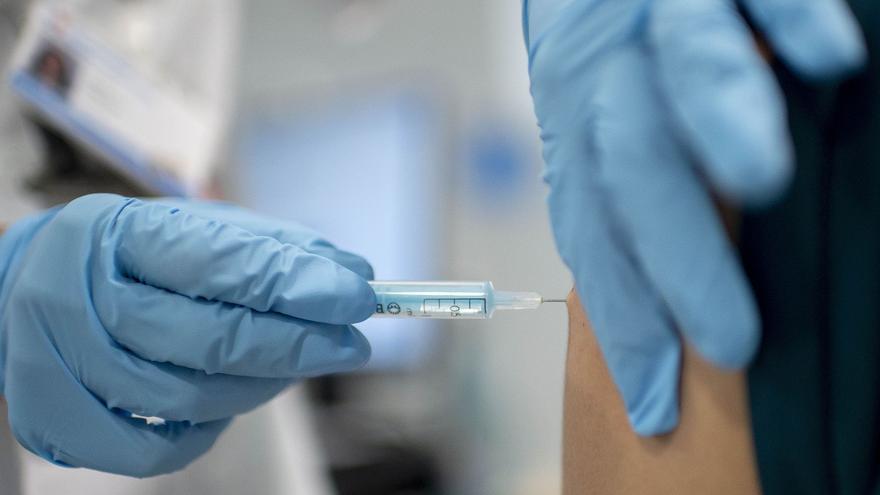 Also, in the last few hours there has been the death of a person in Tenerife. The total number of deaths on the islands since the beginning of the pandemic amounts to 800, of which 449 have been in Tenerife; 277 in Gran Canaria; 49 in Lanzarote; 13 in Fuerteventura; 7 on La Palma; 4 in El Hierro, and 1 in La Gomera.
The Accumulated Incidence (AI) at 7 days in the Canary Islands stands at 181.62 cases per 100,000 inhabitants and lAI at 14 days in 310.76 cases per 100,000 inhabitants. To date, a total of 1,719,505 PCR tests have been carried out on the islands, of which 8,053 correspond to the last 24 hours.
By islands, Tenerife Today there are 334 positives with a total of 32,629 accumulated cases and 4,930 epidemiologically active; Gran canaria has 25,783 accumulated, 199 more (in the day of yesterday they were 256), and 2,219 active. For its part, Lanzarote adds 19 positives, with 5,909 accumulated and 137 assets; Fuerteventura has 3,041 accumulated cases, with 18 more than the previous day, and 374 active
La Palma it adds 21 new cases, so it has 763 accumulated and its assets are 151; El Hierro adds a new case, with 404 accumulated and 17 active, while La Gomera adds four positives, so it has 281 accumulated and 29 assets.