The Canary Islands scores another record with 6,829 new cases of coronavirus and eight deaths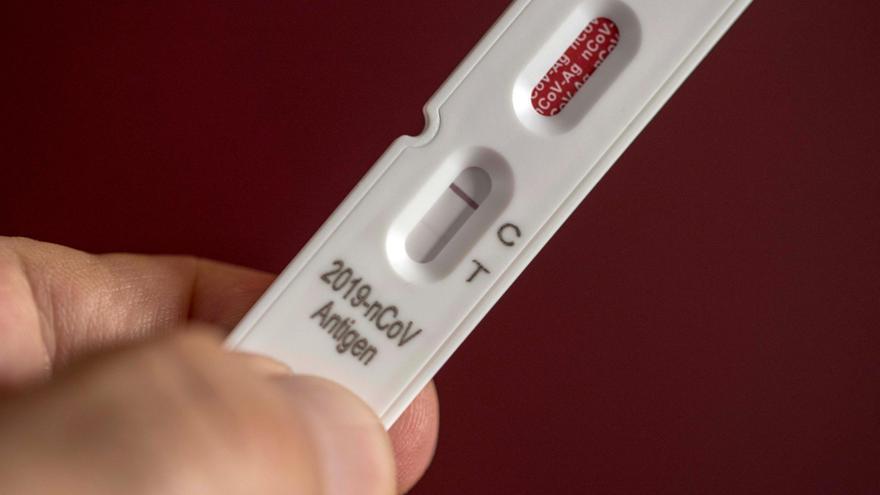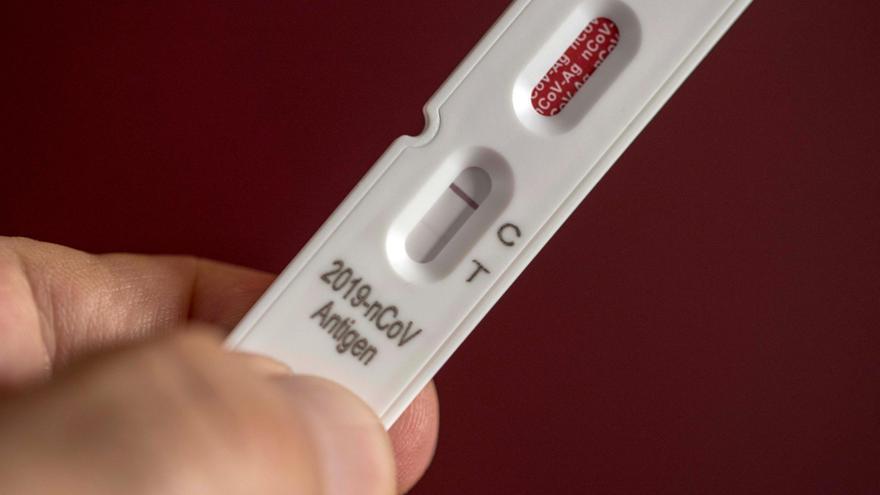 Canary Islands scores a new historical balance since the pandemic began in the number of daily cases of coronavirus. In the last 24 hours the Archipelago has registered 6,829 infections, according to data from the Ministry of Health of Canary Islands Government. Thus, with this new record, the accumulated number of infected stands at 195,130 cases.
Active cadres increased to 70,859, which is 4,573 more than those recorded the previous day. The hospitals of the Islands have 68 patients admitted to the ICU and 488 remain on the floor.
In addition, Health has communicated andl death of eight people with covidTherefore, since the beginning of the pandemic, 1,218 people have died with the pathogen in the Canary Islands. Of the recent deaths, four occurred in Tenerife, three in Gran Canaria and one in Lanzarote. The patients were between 72 and 94 years old and all were in hospital admission and had previous pathologies.
The Accumulated Incidence at 7 days in the Canary Islands it is 1,350.40 cases per 100,000 inhabitants and at 14 days in the 1,453.25 cases per 100,000 inhabitants.
By islands, Tenerife Today there are 3,573 cases with a total of 95,991 accumulated cases and 35,573 epidemiologically active cases.
Gran canaria It has 69,595 accumulated cases, 2,105 more than the previous day, and 24,573 active.
Lanzarote adds 509 new cases with 13,866 accumulated and 4,817 epidemiologically active, while Fuerteventura it has 9,293 accumulated cases, with 336 new cases and 3,860 active ones.
La Palma it counts 255 new positives so it has 4,401 accumulated and 1,618 assets. La Gomera reports 35 new cases, so it has 1,129 and its assets are 260 and El Hierro, 28 new positives, so its accumulated are 855 and it has 158 active cases.
To date, a total of 2,889,112 have been made diagnostic tests in the Islands, of which 17,502 (9,929 more than on Sunday) correspond to yesterday.