The Canary Islands say goodbye to the year with weak and scattered rains at the beginning and end of the day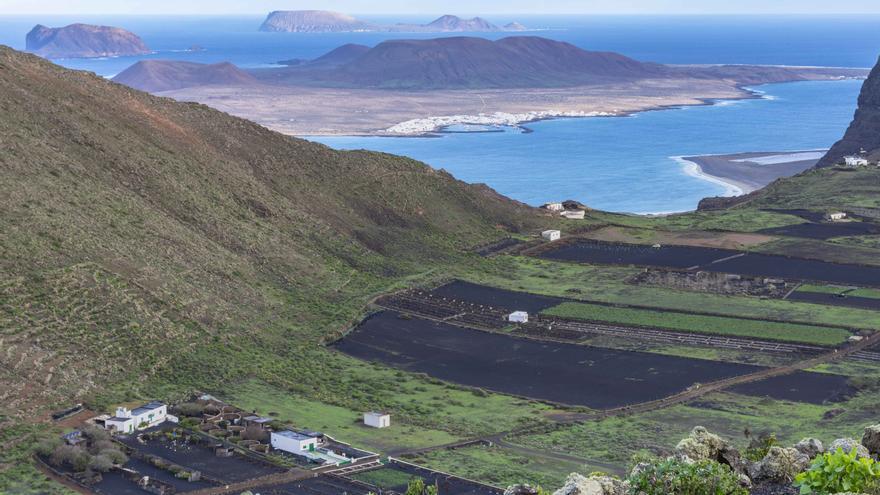 The Canary archipelago will have the last day of this 2020 a predominance of cloudy skies with probable light and scattered rains at the beginning and last hours of the day in Lanzarote and Fuerteventura, according to the prediction of the Meteorology Statal Agency (Aemet).
On the rest of the islands, there will be cloudy intervals with the probability of weak and occasional rainfall, mainly on the northern and eastern slopes during the first half of the day, and in the afternoon in inland areas and to the south and west, where they could be locally more intense. .
On La Palma and El Hierro there will be a low probability of locally heavy rainfall during the early morning.
The temperatures will have few changes with a minimum of 15 degrees in Las Palmas de Gran Canaria and 16 in Santa Cruz de Tenerife. In both Canary Islands capitals the maximums will be 21 degrees.
On the other hand, the wind will blow from the northeast light to moderate, with the light wind from the east prevailing in the most western islands.