The Canary Islands resume vaccination with AstraZeneca and prioritize the age group between 60 and 65 years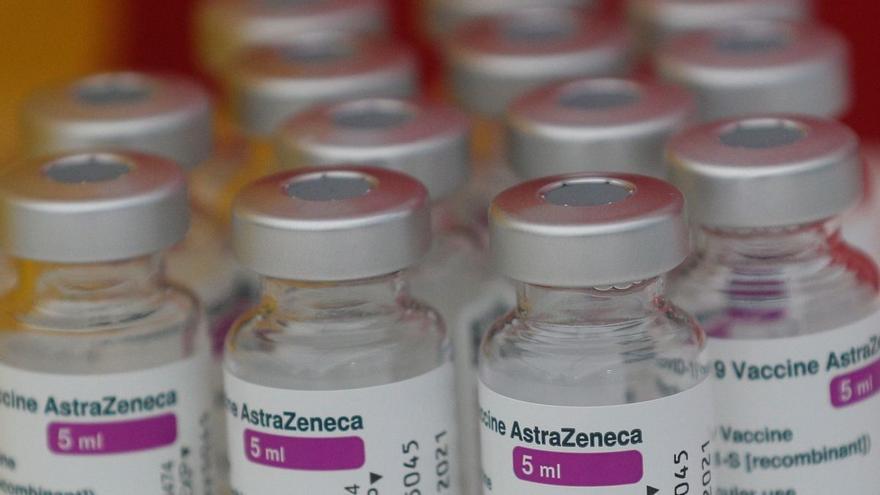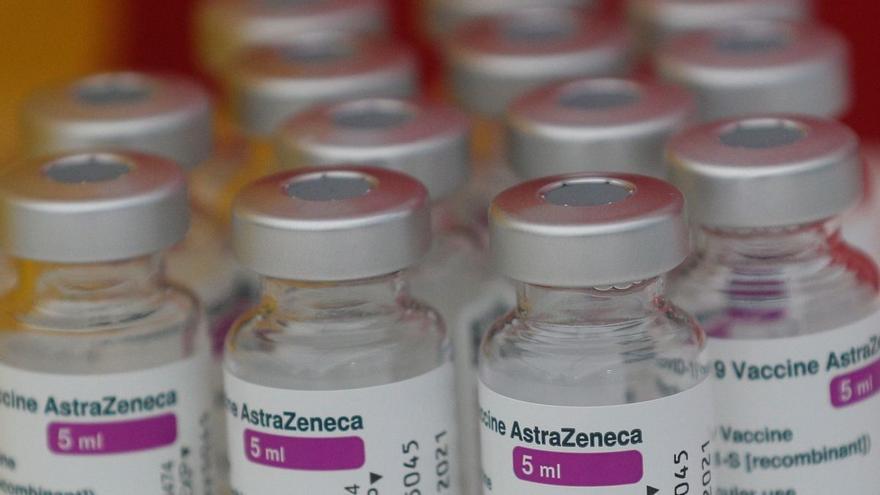 In addition to continuing to vaccinate large household dependents and those over 80 years of age with the second dose, vaccination was resumed this morning with AstraZeneca, for the 144,000 people who are between 60 and 65 years old in the Canary Islands. In addition, groups 3 and 6 are continued, which are made up of previously unvaccinated health and social care workers, workers of penitentiary institutions or others essential for society such as teachers and personnel of special, infant, primary and secondary education or who belong to the Security Forces and Bodies, Emergencies and Armed Forces.
Therefore, the Vaccination Strategy continues with the criterion of prioritizing the most vulnerable by age groups, essential groups and guaranteeing the administration of two doses. In order to increase the vaccination spaces in Gran Canaria and Tenerife, in addition to the health centers of the islands, the devices enabled in the four university hospitals of Gran Canaria and Tenerife and in the managements of both islands are counted. In addition, in Gran Canaria the Expomeloneras site is available from today and in Tenerife the Las Madres citizen center, in La Laguna.
244,932 doses administered
Until yesterday, a total of 244,932 doses of vaccines against Covid-19 had been administered in the Canary Islands and the immunization of 87,467 people who have already received the two doses of the vaccine in the Canary Islands, which represents the 6th , 5% of the target population. By groups, the complete vaccination coverage with two doses corresponds to groups 1 and 2; while group 3 is 99.3% with one dose and 19.2% with two doses; group 4, 87.9% with one dose and 52% with two; group 5, 36.3% with one dose and 11.5% with two doses; and group 6 at 26.3% with one dose.
Side effects
Mild local and / or systemic reactions may appear after vaccination, such as local pain, low-grade fever, chills, myalgia, headache and malaise. In clinical trials these reactions were more common after the first dose and usually resolved spontaneously within 12-24 hours.