The Canary Islands report 21 deaths from covid, a record number of the seventh wave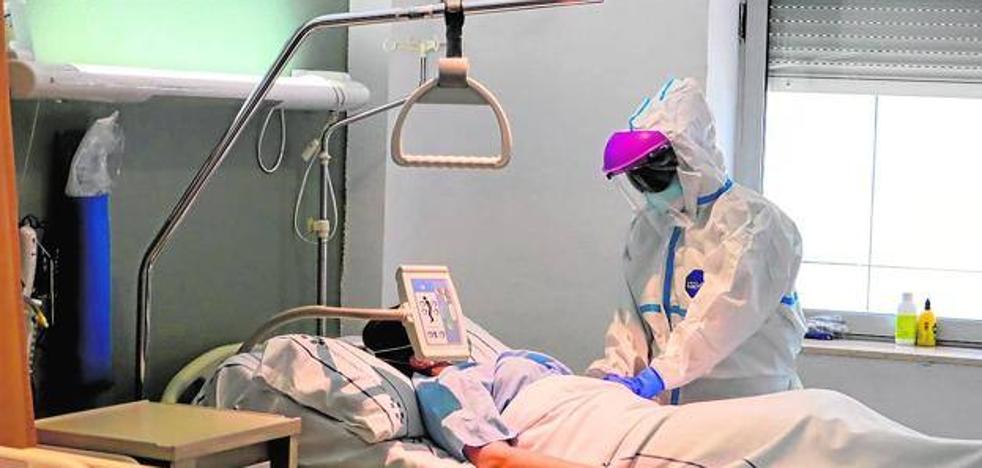 coronavirus
Currently, 460 people are hospitalized with covid in the archipelago, of which 27 in the ICU and 433 on the ward
The Canary Islands register this Tuesday a
record number of deaths in the seventh wave, with
21 deaths of people with the virus since last Friday. This is the second highest since the flu phase began, which was reported last week with 19.
Fourteen of these deaths have been reported in Tenerife, six in Gran Canaria and one in El Hierro. These people, aged between 56 and 96, had
previous pathologies and were hospitalized.
At the same time, the archipelago registers
926 new coronavirus positives, among people over 60 years of age, which is the population group that is followed up after passing the acute phase of the pandemic. Thus, the accumulated number of cases among this group amounts to 91,282 people.
The Cumulative Incidence for this age group at 14 days stands at 1,108.19 cases per 100,000 inhabitants and at 7 days at 452.64. Since last July 8, according to the Canary Islands Government Health Department, a sustained decrease in the 7-day cumulative incidence has been observed, when we reached 913 cases per 100,000 inhabitants.
Currently, the archipelago has
460 people admitted with coronavirusof which 27 are in the ICU and the rest, 433, on the ward.