The Canary Islands 'remains' in 143 new cases and adds two deaths in the last 24 hours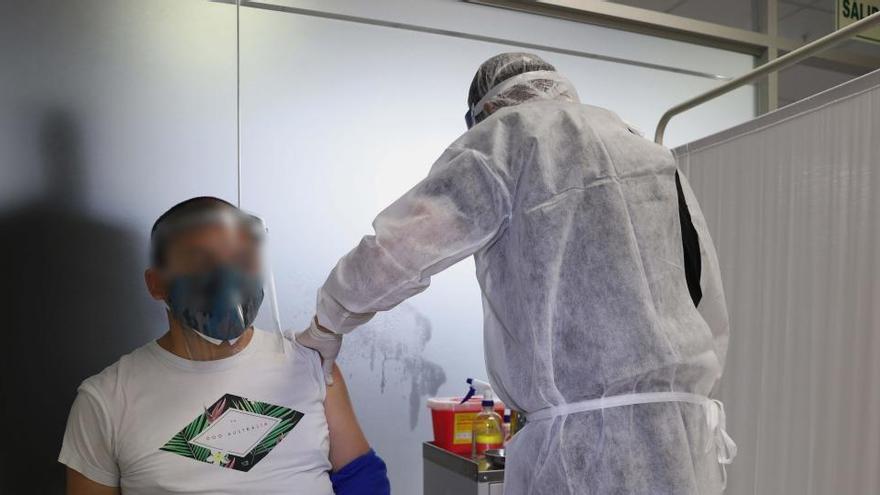 The Canary Islands have so far registered a total of 12,202 accumulated cases of covid-19, which is 143 more than yesterday, and there have also been two new deaths, so the figure stands at 217 deaths.
With data closed at 2:00 p.m., of the total cases, 6,861 are still active, 104 less. Of all of them, 6,479 are receiving assistance at home, 218 are hospitalized and 60 are admitted to the ICU.
By islands, the one with the most accumulated positives is Gran Canaria, which has 6,911 affected, 103 new, followed by Tenerife, with 3,453 accumulated positives, 36 new.
Lanzarote has 1,024 accumulated positives, 1 new; Fuerteventura, with 522 accumulated positives, without adding new cases; La Palma, 174 accumulated positives and no new cases; El Hierro, with a cumulative 46 and no new cases, and, finally, La Gomera, with 35 cumulative positives, three new ones.
The deceased by islands are distributed as follows: 124 deceased in Tenerife; 77 in Gran Canaria; 8 in Lanzarote, and 6 in La Palma, and 2 in Fuerteventura.