The Canary Islands regrets 4 deaths and increases the new cases of Covid to 210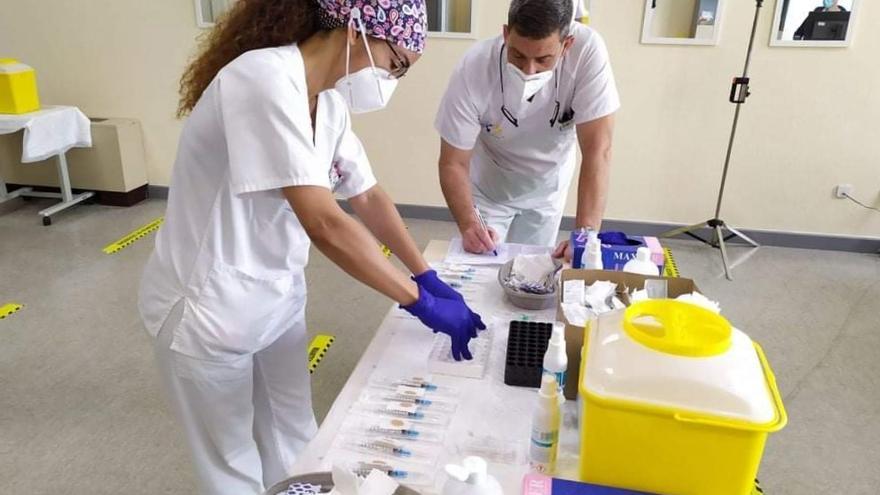 The new cases of coronavirus They increase again in the Canary Islands and exceed 200 in a week. The Ministry of Health of the Government of the Canary Islands confirmed today, Tuesday, 210 more infected by COVID-19, which is 58 more than the previous day (152).
The total of accumulated cases in the Canary Islands it is 42,275 with 4,464 assets, of which 77 are entered in ICU Y 310 remain hospitalized.
In the last hours the death of four males: two in Gran Canaria 75 and 87 years, both associated with individual family outbreaks, and other two in Tenerife 64 and 69 years old. The first three remained admitted to the hospital and the fourth was linked to a family outbreak. All suffered from previous pathologies and experienced a worsening of their clinical condition.
The Accumulated Incidence at 7 days in the Canary Islands it is located at 56.42 cases per 100,000 inhabitants and at 14 days in the 111.59 cases per 100,000 inhabitants.
By islands, Tenerife today adds 102 cases with a total of 17,676 accumulated cases and 2,089 epidemiologically active cases, while Gran canaria It has 17,413 accumulated cases, 89 more than the previous day and 2,073 active.
Lanzarote adds four new cases with 4,485 accumulated and 88 epidemiologically active and Fuerteventura It has 1,759 accumulated cases with 11 more cases than the previous day and 168 active cases.
La Palma adds four new cases and has 428 accumulated and 31 active cases. El Hierro With no new cases, it maintains its accumulated at 296 and its assets are eight (five natives and three migrants), although these data will be updated in Grafcan in the next few hours.
For its part, La Gomera Nor does it register new cases, remaining at 218 accumulated and six active.
Until today it has been a total of 896,187 PCR tests in the Islands, of which 2,998 correspond to yesterday.