The Canary Islands regret five deaths from coronavirus this Saturday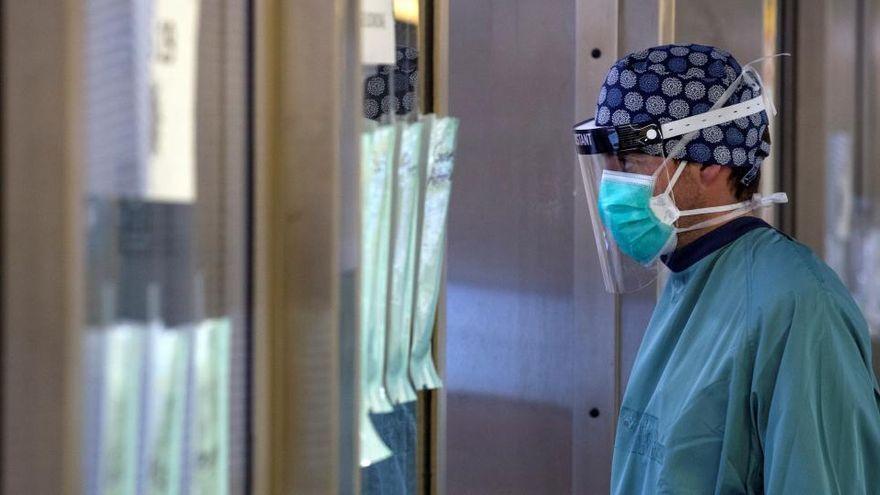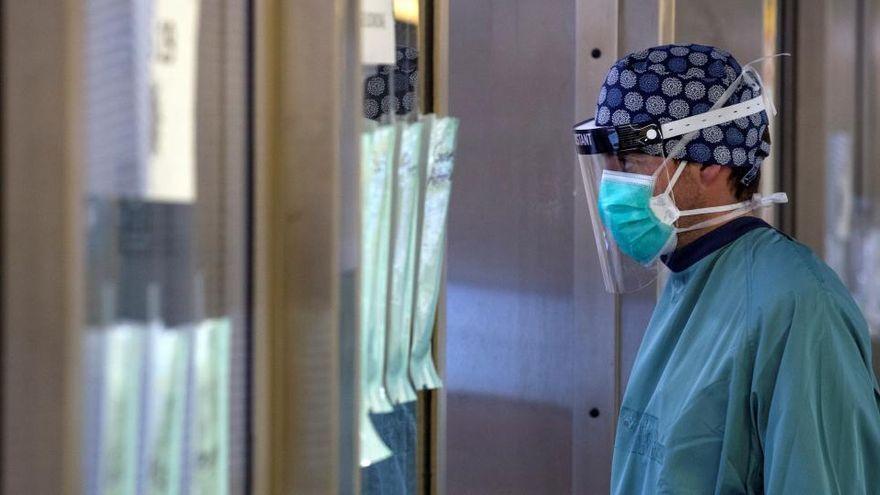 The Canary Islands have added this Saturday, January 23, some 280 new cases of coronavirus and five deaths in the last 24 hours, as reported by the Ministry of Health of the Government of the Canary Islands.
There is 8,414 active cases (159 more than yesterday), 55 in an Intensive Care Unit (2 more than yesterday), and 323 hospitalized (4 less than yesterday).
The cumulative incidence in the last 14 days per 100,000 inhabitants stands at 187.89 cases and the incidence of cases in 7 days is 90.14.
Since the pandemic began, they have been registered in the Canary Islands 33,223 infections, with 495 deaths and 24,314 discharges medical.
(THERE WILL BE EXPANSION)