The Canary Islands regret 4 deaths and increase the new cases of Covid to 191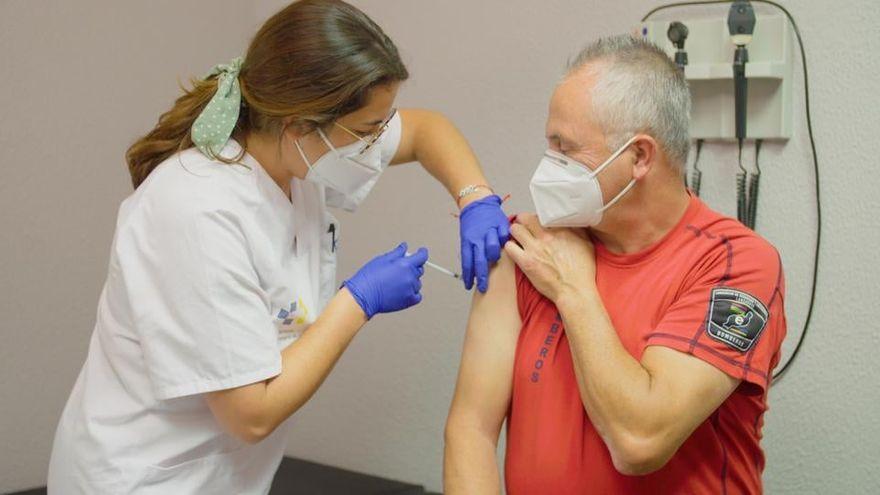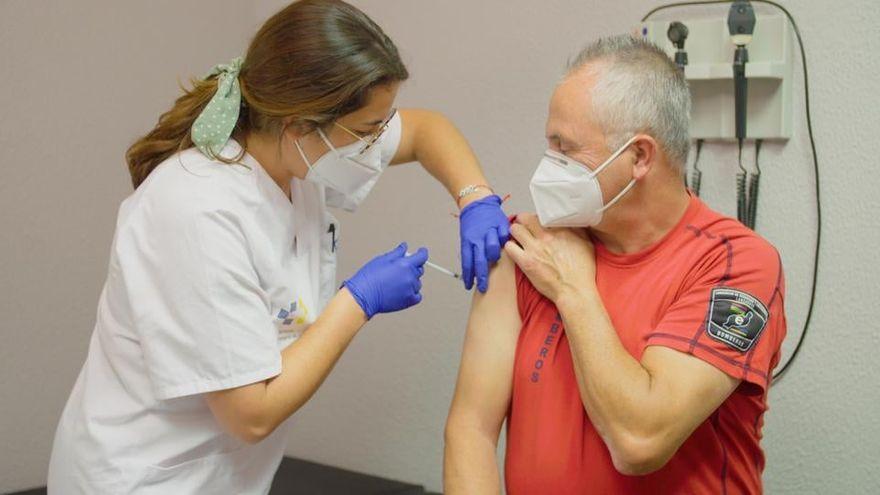 The new cases of coronavirus in the Canary Islands continue to rise for the second day in a row by registering the Ministry of Health a total of 191 more infected in the last 24 hours, 19 more than the previous day (172) and 76 more than on Monday (115). Also, we must regret the death of four people in Gran Canaria.
The Archipelago accumulates a total of 41,203 infected, while the deceased stand at 601 after the death of four people in Gran Canaria, reports Europa Press.
Thus, of the total accumulated cases, 5,030 are active (-203), of whom 75 are admitted to the ICU (+3), 283 remain hospitalized (+3), while 4,672 are isolated at home (-209). In addition, 35,572 people have overcome the disease in the Archipelago, after receiving 203 discharge in the last hours.
As for the Accumulated Incidence (AI) at 7 days in the Canary Islands it is situated at 52.34 cases per 100,000 inhabitants and at 14 days at 106.67 cases per 100,000 inhabitants. Likewise, so far 878,951 tests have been carried out, of which 46,142 have been positive, representing 5.25 percent.
By islands, Tenerife It adds 81 cases, which brings the accumulated to 17,224, of which 2,230 are epidemiologically active (-5), 341 died and 14,653 obtained medical discharge.
Gran canaria, for its part, accumulates a total of 16,910 cases adding 90 in the last day and the active are 2,418 (-181), 200 died (+4) and 14,292 overcame the disease.
Lanzarote, for its part, accumulates 4,451 cases (+5), of which 121 are active (-23), 42 died and 4,288 received medical discharge; while Fuerteventura accumulates 1,701 cases (+9), of which 212 remain active, eight could not overcome the disease and 1,481 were cured.
Likewise, La Palma adds four cases and accumulates 412, of which 31 are active (+4), six died and 375 were cured.
El Hierro accumulates 291 cases (+1), of which 12 remain active (+1), while four died and 275 were discharged.
Finally, La Gomera accumulates 214 (+1), of which six are active (+1) and 208 who were discharged. It is the only island that has not had to mourn any death during the coronavirus crisis.