The Canary Islands registers the longest streak since August without notifying deaths from Covid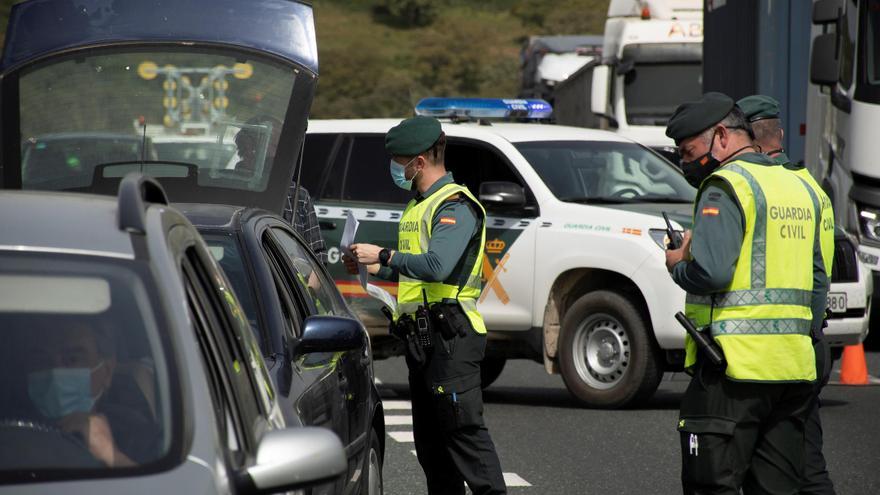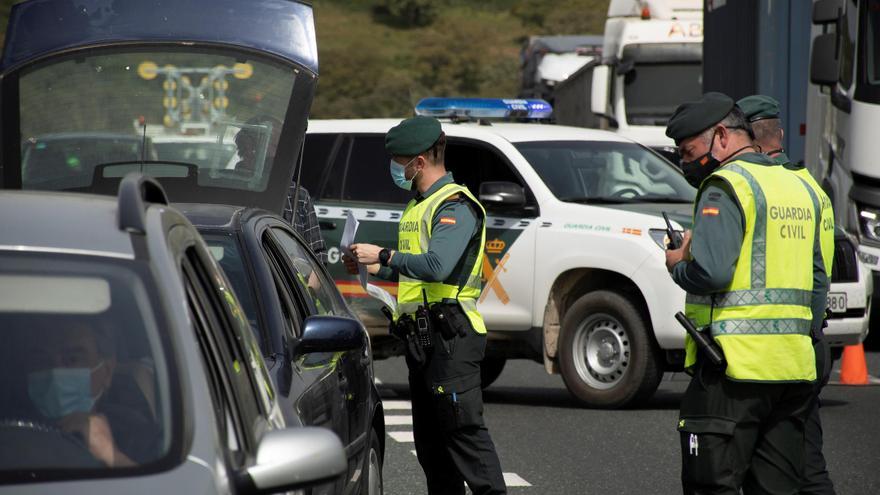 With the coronavirus data published yesterday, The Canary Islands have chained the longest streak without deaths (4 days) from mid-August, when the second wave struck the Archipelago. The number of deaths in the islands has thus remained stagnant, for the moment, at 729, although it should be remembered that there are still 73 people admitted to the critical units of the Islands who are struggling to get ahead. Of these, 39 are in Gran Canaria, 31 in Tenerife, 2 in La Palma, 1 in Lanzarote and 1 in La Gomera.
Of the 729 people who died in the Archipelago, 318 have done so in the first months of this year 2021, which represents 43% of all deaths due to the coronavirus since the pandemic began. April, with 56 deaths due to Covid-19, has been the month this year with the fewest deaths and the third in the historical series.
144 cases
The downward trend in cases, attached to the vaccination of the population over 60 years of age, is ensuring that the mortality rate due to complications from the coronavirus is gradually decreasing. Yesterday, the Archipelago added 144 cases of coronavirus, which means 968 accumulated in the week. In turn, this represents 16% fewer new cases diagnosed in one week. Tenerife was the island that registered the most new positives, a total of 88 - adding 541 weekly - followed by Gran Canaria, with 47 and that added 325 weekly. In both cases, the trend of infections is negative and, therefore, its epidemic curve is in full decline. Lanzarote added 8 new cases, accumulating 70 a week and La Palma diagnosed a new one. Fuerteventura, El Hierro and La Gomera did not add new cases of coronavirus.
Hospitals breathe
Regarding hospitalizations, yesterday although they fell in the Canary global count (from 334 to 333), they increased in Tenerife which added five more patients. Therefore, the healthcare pressure continues to be higher on this island, which accumulates 209 admissions, compared to 116 on Gran Canaria. However, the number of people who are in critical care units requiring assisted ventilation in Tenerife is lower than those in Gran Canaria (31 versus 39, which causes the latter to have more saturated ICUs.