The Canary Islands registers four deaths due to covid and once again touches a thousand daily infections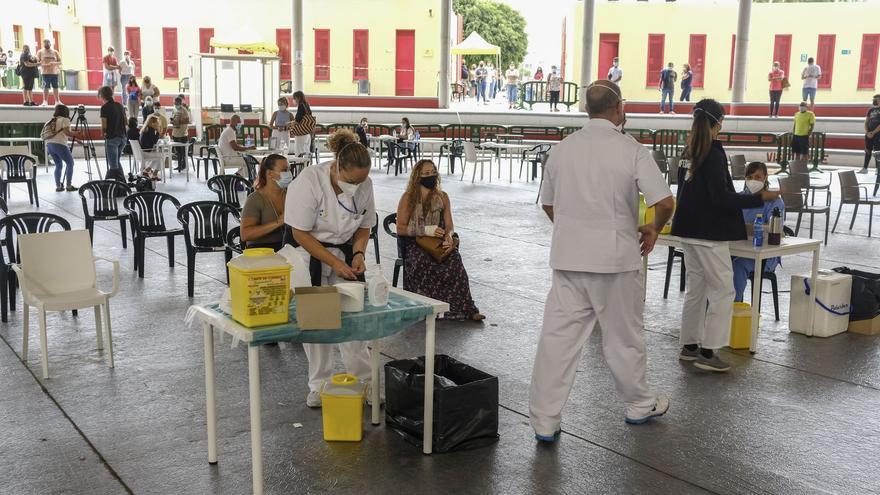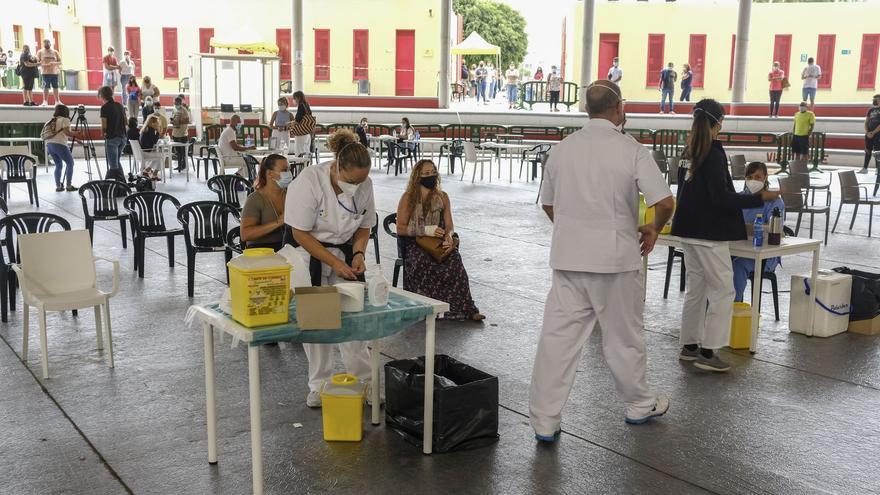 In this way, the total of accumulated cases in the Islands now rises to 79,904 with 13,969 active, of which 82 are admitted to the ICU and 442 remain hospitalized, according to data from the Ministry of Health of the Canary Islands Government.
In the last hours the death of four people, three in Tenerife and one in Gran Canaria. The total number of deaths on the islands since the beginning of the pandemic amounts to 824, of which 466 have been in Tenerife; 283 in Gran Canaria; 49 in Lanzarote; 13 in Fuerteventura; 8 on La Palma; 4 in El Hierro, and 1 in La Gomera.
The Accumulated Incidence (AI) at 7 days in the Canary Islands stands at 251.61 cases per 100,000 inhabitants Y AI at 14 days in the 499.37 cases per 100,000 inhabitants. To date, a total of 1,831,588 PCR tests have been carried out on the islands, of which 8,517 correspond to the last 24 hours.
By islands, Tenerife adds 515 new infections with a total of 38,466 accumulated cases and 8,063 epidemiologically active; Gran canaria has 30,058 accumulated cases, 353 more than the previous day, and 4,788 active; Lanzarote adds 10 positives, with 6,148 accumulated and 197 assets, and Fuerteventura It has 3,483 accumulated cases, with 56 more than the previous day, and 696 active.
La Palma adds seven new cases, so it has 960 accumulated and 147 active; El Hierro, with a new case, has 420 accumulated and 12 active cases, while La Gomera adds five positives, with 365 accumulated and 64 assets.