The Canary Islands registers another rise in new cases of Covid-19 and reaches 257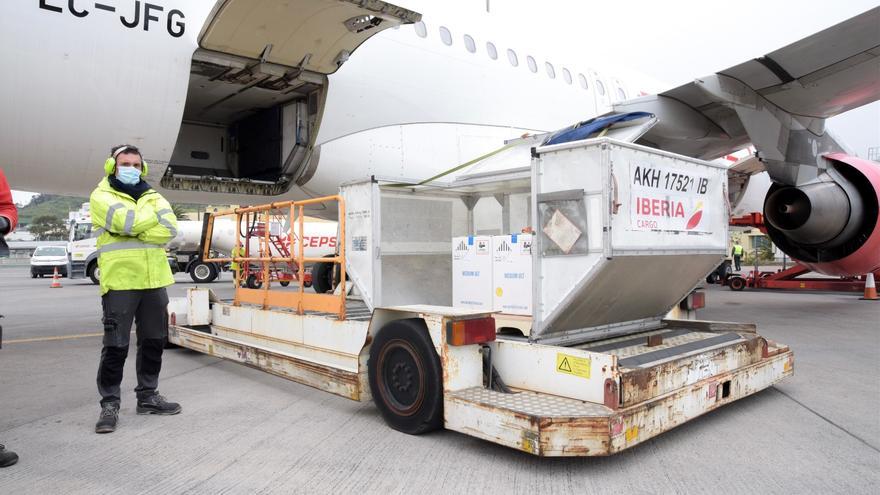 The Ministry of Health of the Government of the Canary Islands notifies today, January 4, 257 new cases of coronavirus Covid-19, which represents an increase of 122 new infected compared to Sunday. The total of accumulated cases in the Canary Islands is 27,874 with 6,845 assets, of which 52 are admitted to the ICU and 312 remain hospitalized. In the last hours no deaths have been registered by Covid in the Canary Islands. Since last December 31, 14 deaths have been registered in the Canary Islands, already notified in previous notes, of which one has not yet uploaded to the statistical register in today's update. The Ministry recalls that of the 14 deceased, 4 are associated with the outbreak of the Santa Rita residence.
By islands, Tenerife it has 13,727 accumulated cases, 83 more than the previous day; Gran Canaria Today there are 136 cases with a total of 10,874 accumulated cases. Lanzarote adds 23 new cases with 1,663 accumulated; Fuerteventura It has 1,024 accumulated cases, adding 18 more in the last 24 hours. La Palma adds three new cases and has 306 accumulated; La Gomera registers two new cases, standing at 195 accumulated. For its part, El Hierro It has 84 accumulated, nine less than those reported yesterday by statistical adjustment. To the accumulated total, a case without reference should be added.
With respect to death of a 21-year-old woman on the island of Tenerife, The corresponding study is being carried out to determine the cause of death due to the coincidence of different factors, together with the Covid, that may have influenced the outcome of death in such a young person.