The Canary Islands registers a warm and dry month of May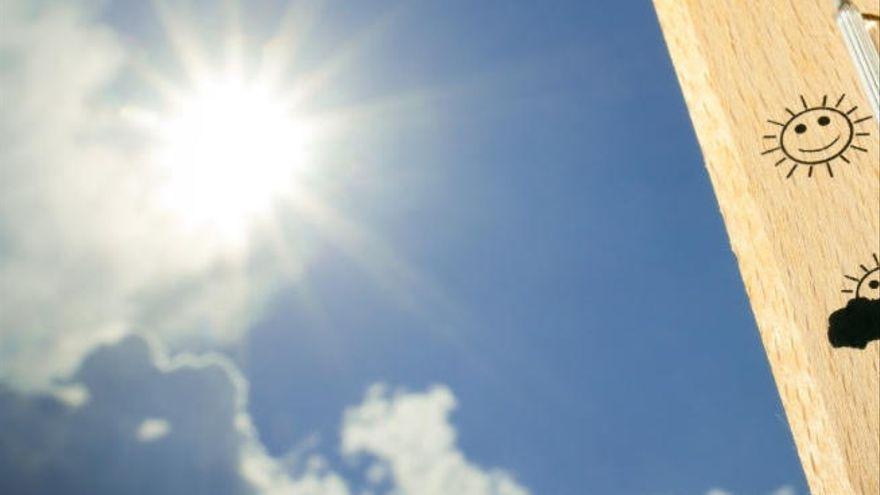 The Canary Islands have registered a hot and dry month of May, in which there was a slight positive anomaly in mean temperatures, being somewhat more accentuated in the minimum than in the maximum, according to the meteorological advance of the State Meteorological Agency (Aemet).
Thus, there was a pronounced warm episode on May 20 and 21 with positive anomalies of up to 5 °, reaching then more than 34 ° in stations of Gran Canaria and Tenerife, with a record low, due to its high level, at the Santa Cruz de Tenerife Observatory. You have to move to 2017 to find a month of May similar to that of 2021.
In addition, it points out that there was also a forest fire in Arico (Tenerife) that affected more than 3,000 hectares.
For her part, Izaña added three days of frost, although "very far" from the 10 observed in May 2004 or the 12 in May 1971, the highest value in the series that began in 1916; while tropical nights were on the rise, with San Sebastián de La Gomera (8) and Santa Cruz de Tenerife (7) leading the number of cases.
Regarding rainfall was low again, reaching 38 percent of the expected value, in such a way that those that occurred did so in two episodes, although the trade wind, "strong and persistent as it was not seen in the last 13 months of May", generated the largest accumulations during the month.
As for the current hydrological year, as of May 31 it exhibited a rainfall deficit of 19 percent.
The Canary Islands also had a somewhat less sunny May due to the cloudiness generated by the trade wind, as well as no haze intrusions.