The Canary Islands registers 47 new Covid outbreaks affecting 319 people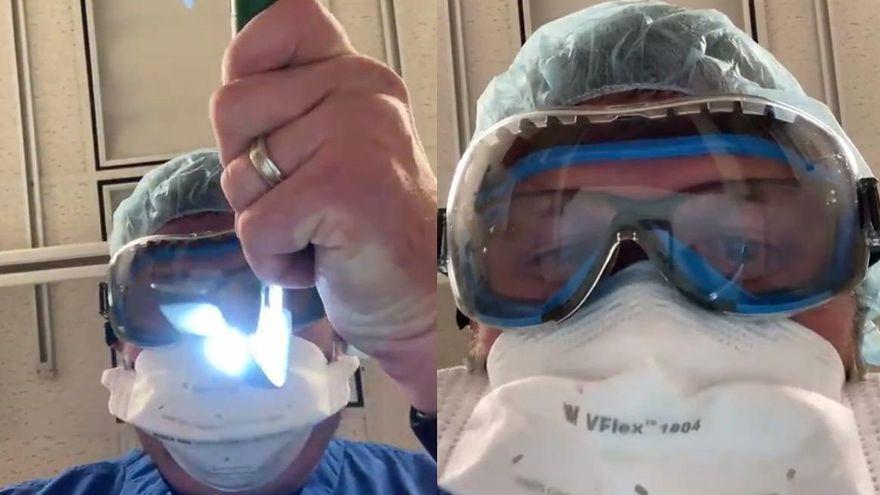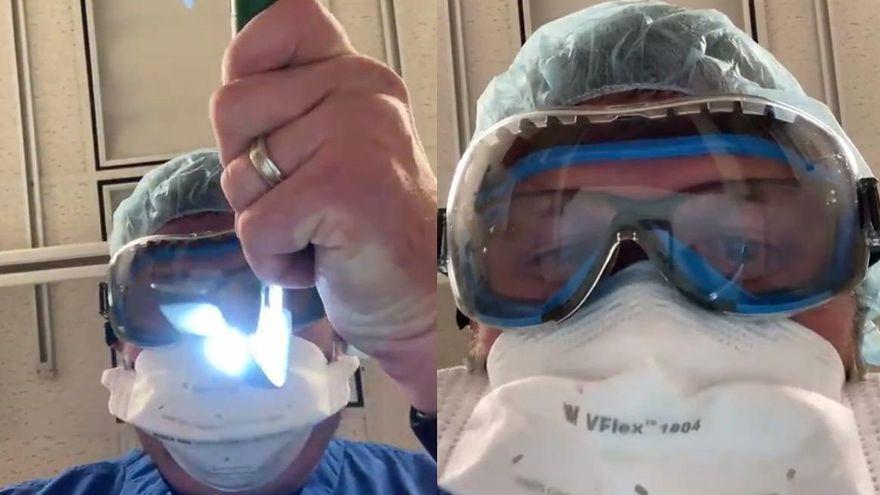 The Ministry of Health of the Government of the Canary Islands reported 47 new outbreaks from coronavirus in the Islands in the last week, which have affected 319 people, of which 11 have required hospital admission. Most of them, up to 32, have been reported in Tenerife, while 11 have been registered in Gran Canaria, two in Fuerteventura, another two in Lanzarote and one in La Gomera.
These new shoots join the 28 former ones that continue to be monitored, as explained this Wednesday Health in a statement. Of all of them, 15 have social origin, 14 family, 12 work, two sports, two health, one social and one educational, and most of them have ramifications in the family environment.
Of all of them, five outbreaks are associated with more than ten casesThe most numerous being one that affects 17 people in Tenerife and has a work origin with family branches. The second largest outbreak has also been reported on this island, with 16 infections and family origin, and the fifth, with eleven infections and equally family origin.
In Gran Canaria, meanwhile, two outbreaks have been reported with more than ten cases: one of labor origin with family ramification affecting 13 people, and another of social origin with family ramification that has infected 12 people.
Health has also notified a sporting outbreak in a Tenerife soccer team which, at the moment, affects 10 people, and has updated the outbreak that It happened last week at a sports facility in Fuerteventura that already affects six people and that has caused the precautionary cessation of activity in this sports center.
Regarding the hospital outbreaks one has been reported at the Canarias University Hospital, affecting two workers and a family member, and another at Hospitén Bellevue with three workers and a patient affected.
Senior residences
With respect to socio-sanitary outbreaks, the one notified this week corresponds to the one already reported in the Virgen de la Divina Gracia nursing home, in Tenerife, with 13 affected people, one of whom required hospital admission. No new cases have been recorded in this outbreak.
Nor have new cases been reported in the outbreak detected last week in the Santa Rita nursing home, in Puerto de la Cruz, and where the detection of a total of 28 positive cases has been confirmed: 5 among workers and 23 among residents, of which 5 have been admitted to the HUC due to their previous multiple pathologies.
This outbreak was detected when 1 worker and 5 residents tested positive for Covid-19, after which a screening was carried out last Friday, November 27, in the center in which the other 4 workers and 18 infected residents were confirmed.