The Canary Islands registers 259 new infections by Covid and four more deaths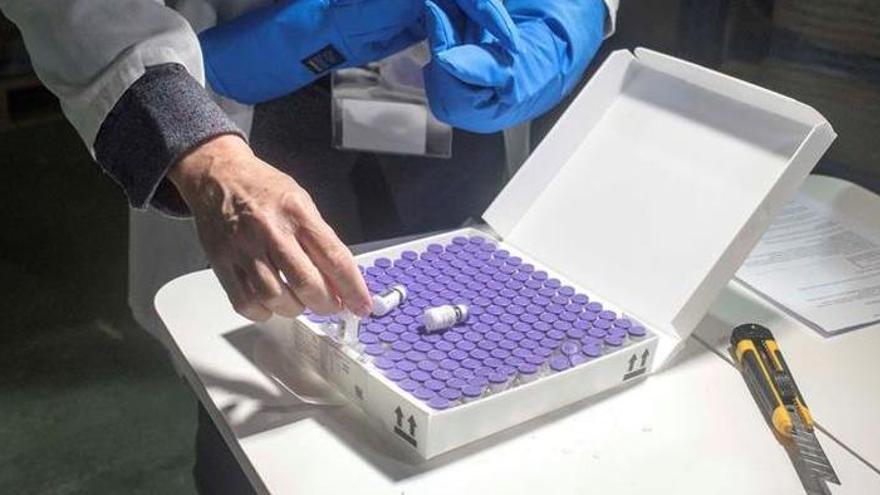 The number of people diagnosed with Covid-19 in the Canary Islands it has increased by 259 new cases in the last 24 hours (25 more than in the previous day), period in which four deaths have been added, according to the Ministry of Health. The deceased are a male from Gran Canaria Y two men and a woman in Lanzarote, with ages between 67 and 83 years and all with previous pathologies. The three deaths in Lanzarote correspond to those already reported yesterday, Thursday, and that this Friday have been incorporated into the registry in the statistical portal.
The Accumulated Incidence (AI) at 7 days is in the Canary Islands at 64.04 cases per 100,000 inhabitants and the AI ​​at 14 days is at 139.22 cases per 100,000 inhabitants.
By islands, Tenerife Today there are 62 cases with a total of 16,054 accumulated cases and 2,101 epidemiologically active cases; Gran Canaria reports 129 more cases, with 15,575 accumulated and 3,796 active. Lanzarote adds 51 new cases, with 4,177 accumulated and 606 active; Fuerteventura It has 1,492 accumulated cases with 12 more than the previous day and 111 active. La Palma adds two more cases, with 363 accumulated and 28 active; La Gomera is still free of COVID-19 and remains with 207 accumulated. For its part, El Hierro, registers three new cases, so its accumulated are 183 and its assets are 20.
Health is pending validation statistically a series of cases related to migration.
Until today it has been a total of 828,074 PCR tests in the Islands, of which 3,464 correspond to yesterday.
The new balance of data related to the coronavirus in the Canary Islands it coincides with the entry into force of the extraordinary package of restrictive measures that will last until February 22 in order to avoid massive concentrations of people during the Carnival period. Among other measures, the curfew between 10 p.m. and 6 a.m. is generalized for the eight islands of the Archipelago, the celebration of parties or festivals is prohibited and intensify controls at ports and airports, for prevent unjustified movements, from or to those islands with limited movement.
Outbreak in Los Llanos de Aridane
Health informs that A new Covid-19 outbreak has been reported in Los Llanos de Aridane, on La Palma, of intra-family origin and linked to a celebration, with 4 affected people. All the cases are in isolation and the appropriate tracking and follow-up measures for close contacts have been activated.
In this same town, the partial screening of students and teachers in two Primary classrooms at CEIP Mariela Cáceres Pérez, according to the protocol established after the positive notification of two students from the center, of intra-family origin and already in isolation, and after confirming a third case. The tests carried out have all been negative, although as a security and prevention measure, isolation of the students from one of the classrooms of the center has been determined.