The Canary Islands registers 195 new cases of Covid and one deceased this Monday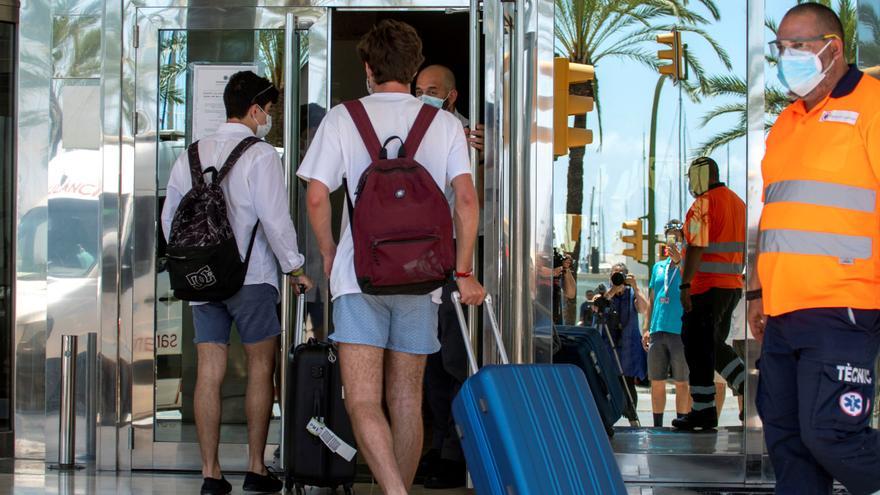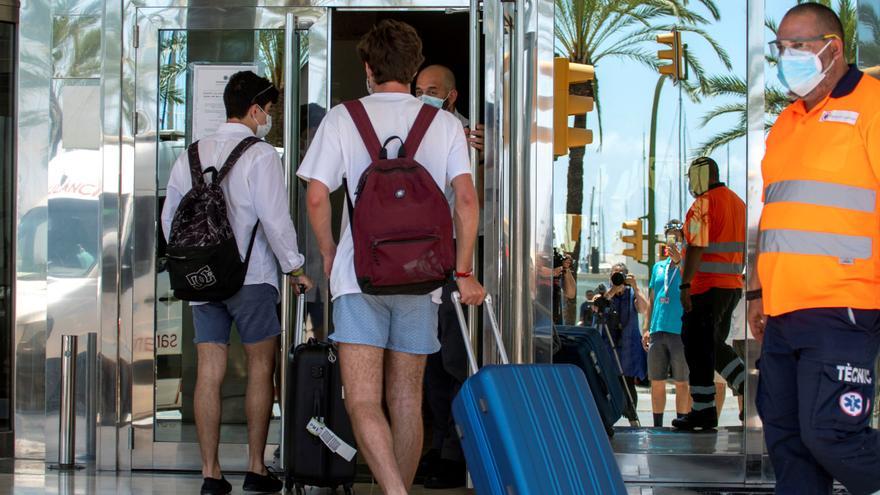 What's more, a 65-year-old man has died in Gran Canaria, who suffered from previous pathologies and remained admitted to the hospital.
Tenerife continues to lead in the number of new infected, adding today 158 cases with a total of 27,640 accumulated cases and 2,360 epidemiologically active.
Gran canaria it has 23,334 accumulated, 24 more than the previous day, and 407 assets.
For its part, Lanzarote adds eight new cases, with 5,737 accumulated and 71 active, while Fuerteventura it has 2,559 accumulated cases, with five more than the previous day, and 134 active.
La Palma, without new cases, remains with 576 accumulated and three assets and El Hierro, also without new cases, it has 372 accumulated and continues without active cases.
La Gomera, also without new positives, it maintains its accumulated at 248 and its assets at three.
The total of accumulated cases in the Canary Islands It is 60,467 with 2,978 assets, of which 27 are admitted to the ICU and 208 remain hospitalized.
The Accumulated Incidence at 7 days in the Canary Islands it is 57.08 cases per 100,000 inhabitants and at 14 days in the 108.64 cases per 100,000 inhabitants.
Until today, 1,205,887 PCRs have been carried out in the Islands, of which 2,098 correspond to yesterday.