The Canary Islands registers 175 cases of Covid, 47 of them in Gran Canaria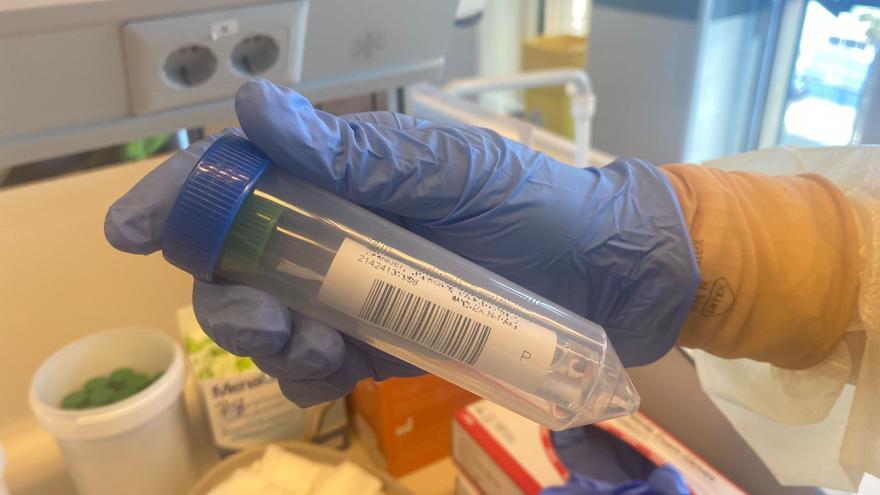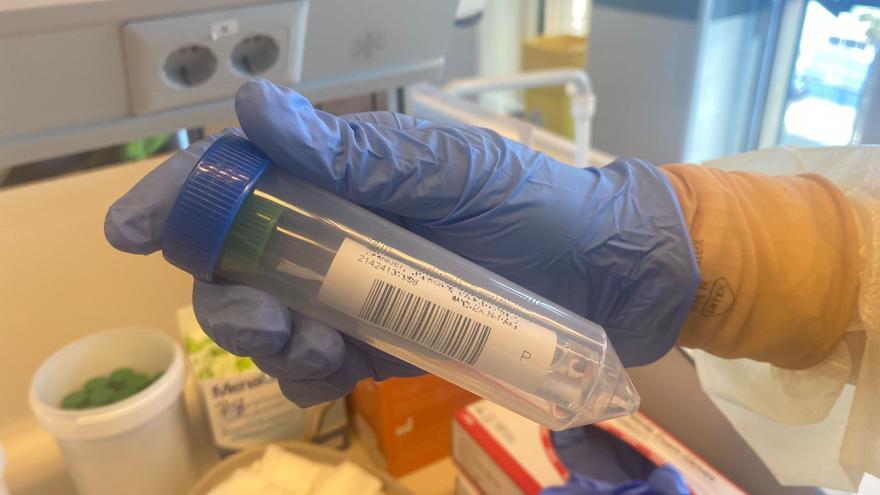 In addition, in the last hours there has been death of two men aged 64 and 75, respectively, in Gran Canaria who had previous pathologies and remained admitted to the hospital.
By islands, Tenerife adds today 106 cases with a total of 22,587 accumulated cases and 2,272 epidemiologically active cases;
Gran canaria Since the pandemic began, it has incorporated 47 cases into its computation and has 21,547 accumulated 1,051 assets.
Lanzarote adds 17 new cases with 4,944 accumulated and 124 active, while Fuerteventura adds three new cases, so it has 2,255 accumulated cases and 63 active ones.
For its part, La Palma adds a new case, standing at 530 accumulated and 34 active.
El Hierro registers a new case, so his accumulated are 350 and his assets 23.
By last, La Gomera it does not add new cases, so its accumulated are 228 and its assets are two.
The total number of cases accumulated in the Canary Islands It is 52,442 with 3,569 assets, of which 73 are admitted to the ICU and 265 remain hospitalized.
The Accumulated Incidence at 7 days in the Canary Islands it is 47.75 cases per 100,000 inhabitants and at 14 days in the 112.46 cases per 100,000 inhabitants.
To date, a total of 1,048,427 have been made PCR tests in the Islands, of which 3,140 correspond to the last 24 hours.