The Canary Islands registers 140 positives and 2 deaths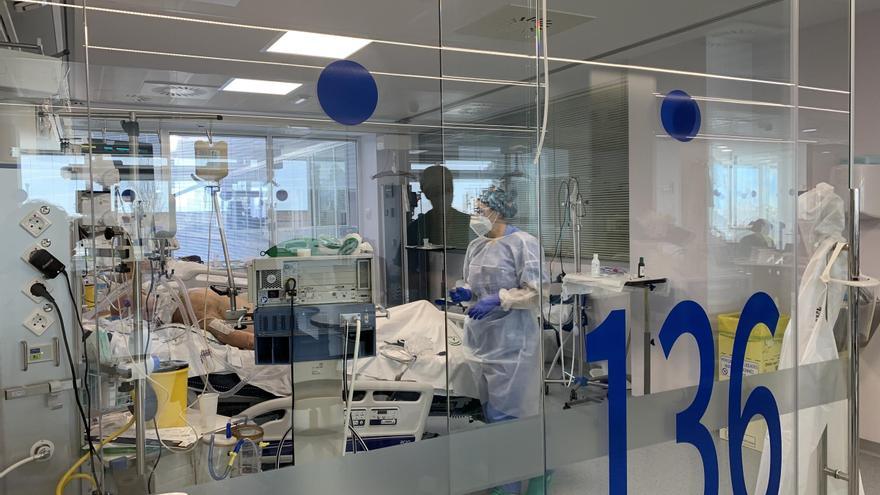 The Ministry of Health of Canary Islands Government has notified this Thursday 140 new infections and 2 deaths with Covid in the last hours. The number of active cases, 6,483 (-195), in the Islands continues to decline thanks to 333 epidemiological discharges and the number of deaths reaches 567.
Canarian hospitals currently have 287 (-16) admitted with coronavirus and 84 (+4) patients in ICUs.
The cumulative incidence per 100,000 inhabitants continues to decrease to 52.80 (-4.78) at 7 days and 118.28 (-6.22) at 14 days.
Ángel Víctor Torres already announced that if the current trend continues, Gran Canaria and Fuerteventura would lower their alert levels. The first has registered only 46 positives, but regrets two deaths (180 in total). Assets have fallen to 3,689 (-125) after 169 medical discharges.
Fuerteventura, which could go to level 1 on Monday, adds 12 cases and the assets increase to 132 (+9).
Tenerife, for its part, it registers 59 cases and assets fall to 2,140 (-50) after 109 epidemiological discharges.
Lanzarote, which Torres said will continue at level 4, detects 21 positives and assets are reduced to 404 (-28) after the 49 registrations.
El Hierro, La Palma and La Gomera They do not register new infections and continue with 94, 22 and 2 active cases, respectively.