The Canary Islands registers 108 new cases of Covid-19 and another death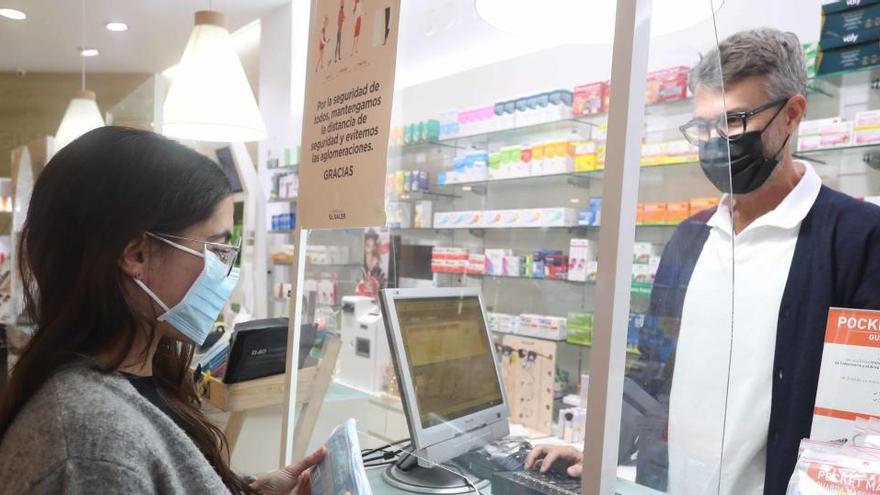 The Ministry of Health of the Government of the Canary Islands has notified today 108 new cases of coronavirus Covid-19. The total accumulated cases in the Canary Islands is 20,110 with 4,358 active, of which 46 are admitted to the ICU and 200 remain hospitalized. In the last 24 hours you have to mourn the death of a person. The Accumulated Incidence at 7 days in the Canary Islands stands at 35.99 and at 14 days at 74.35.
By islands, Gran Canaria Today there are 16 cases with a total of 9,221 accumulated cases and 1,534 epidemiologically active cases; Tenerife It has 8,266 accumulated cases, 81 more than the previous day and 2,682 active. Lanzarote adds 7 new cases with 1,375 accumulated and 59 epidemiologically active; Fuerteventura It has 869 accumulated cases with 4 more cases than the previous day and 65 active. La Palma He does not have any new cases and has 210 accumulated and 11 active cases; La Gomera Nor does it register new cases, remaining at 101 accumulated and 6 active. By last, El Hierro, with no new cases, keeps its accumulated at 68 and assets at 1.
To date, a total of 561,417 PCR tests have been carried out in the Islands, of which 2,608 correspond to yesterday.
Polish tourist
This Sunday the positive result of the PCR test performed on the Polish tourist who moved to a lodging establishment adapted as 'Noah's ark' last Thursday after testing positive in an antigen test required to access a tourist establishment.
This tourist continues, as at the time of doing this antigen test, asymptomatic and remains isolated in one of these devices put into operation with the collaboration of the Cabildo de Tenerife and the Ministry of Tourism of the Government of the Canary Islands to house those people who cannot keep the quarantine with the necessary isolation guarantees.
In this context, the Ministry of Health recalls that To be in close contact with a positive, you must be less than a meter and a half away, without a mask and for a minimum of 15 minutes. In the case of this touristAfter studying their contacts, the General Directorate of Public Health has determined that these circumstances have not occurred and The possibility of contagion has been ruled out, since the tourist traveled alone and did not maintain risky contacts.