The Canary Islands registered this Thursday its second highest number of COVID infections since the start of the pandemic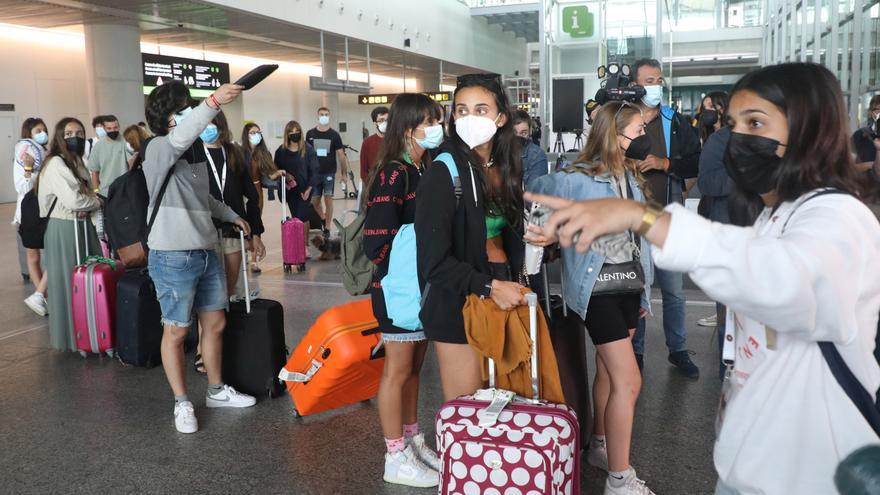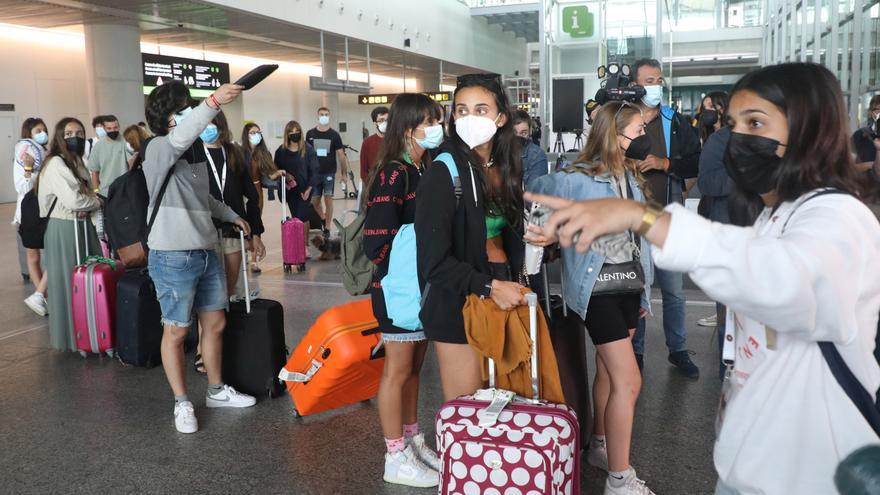 The Ministry of Health has notified 378 new cases of coronavirus in the last 24 hours, of which 248 have registered in Tenerife, the island with the highest number of active cases in the archipelago.
The total accumulated cases in the Canary Islands It is 61,343 with 3,413 active, of which 28 are admitted to the ICU and 190 remain hospitalized, specifies the Ministry of Health in a statement in which it indicates that in the last hours no death by covid-19 has been reported in the islands .
The Accumulated Incidence at 7 days in the Canary Islands stands at 72.06 cases per 100,000 inhabitants and at 14 days in 128.91 cases per 100,000 inhabitants.
By islands, Tenerife Today there are 248 cases with a total of 28,238 accumulated cases and 2,652 epidemiologically active; Gran canaria it has 23,513 accumulated, 82 more, and 510 assets.
For its part, Lanzarote adds eight cases, with 5,752 accumulated and 59 active; Fuerteventura It has 2,631 accumulated cases, with 33 more than the previous day, and 174 active.
La Palma, adds a new case and stands at 579 accumulated and six active; El Hierro adds six cases, so it has 378 accumulated and six active cases, while La Gomera, without new positives, it has 251 accumulated and six active.
To date, 1,215,295 PCRs have been carried out on the islands, of which 3,235 correspond to yesterday.
With respect to outbreak reported on the island of El HierroThis Thursday there have been another four positive cases.
For now the total number of cases linked to this outbreak rises to ten, which mainly affects people between 18 and 25 years old, whose contact appears to be linked to nightlife in restaurants and bottles.
The first reported cases related to this outbreak appear in the statistical register this Thursday and the rest will be incorporated in the coming days, once validated.