The Canary Islands registered their third worst day of infections in the pandemic this Saturday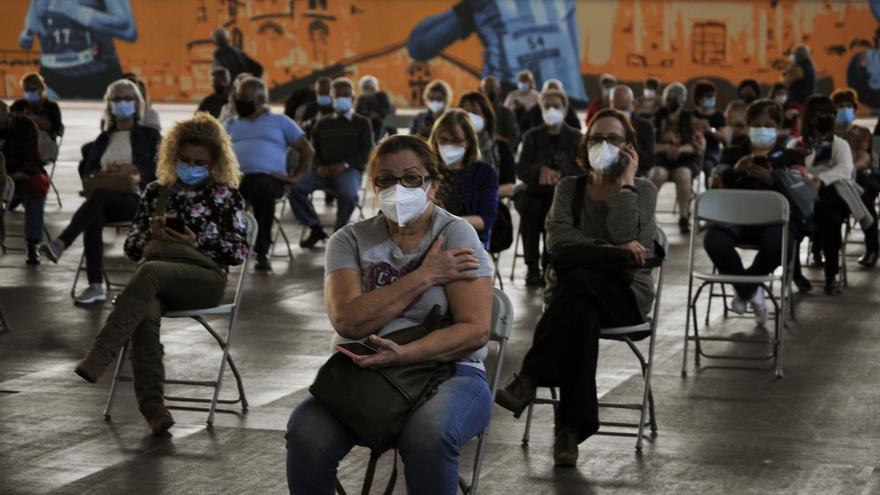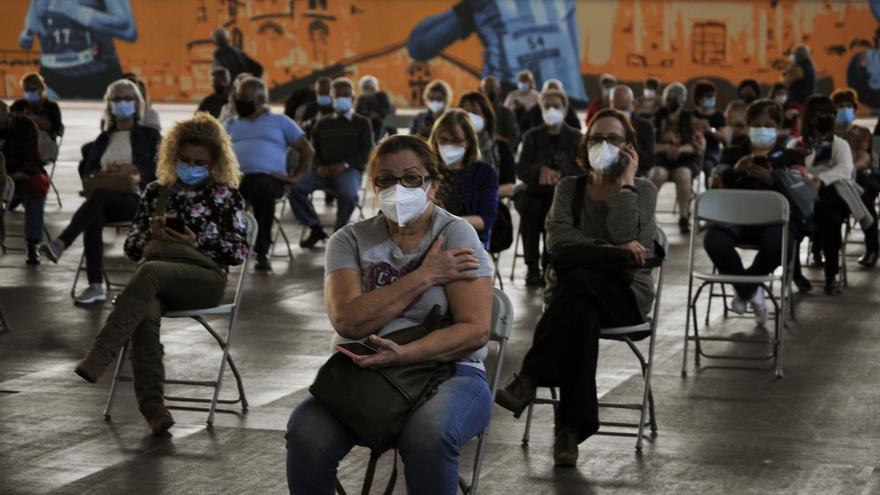 The president of the Parliament of the Canary Islands and of the Conference of Regional Legislative Assemblies of the EU (CALRE), Gustavo Matos, spoke this Friday at the meeting of the CALRE working group 'Inequalities in European social and health systems' chaired by the Council Lombardy Regional.
Gustavo Matos said that if today the vaccination process is being a success in the European Union "it is due, in large part, to the fundamental role of the regions, especially those that have the capacity to legislate, that have remained and remain in the front line in the most difficult moments of the fight against COVID-19 ".
Due to the attendance of Matos to the plenary meeting that the Conference of Presidencies of Autonomous Parliaments of Spain (Coprepa) celebrates in Mérida these days, his intervention in these days held in Sicily has had to be done through telematic means.
The president of CALRE insisted that the parliaments and assemblies with legislative capacity are "the nerve endings of the European project with its citizens, the ones that are closest to the 200 million inhabitants of the EU, in the front line of combat."
In his opinion, the intense work that has been carried out in this almost year and a half of the pandemic "should be put into value to offer it to the whole European project and, above all, to work on highly relevant data, such as the fact that the single vaccination strategy is highlighting the importance of reaching coordination and cooperation agreements in health matters. "
Gustavo Matos indicated that the member countries will say to what level this cooperation can reach, but "there is no doubt that it has been essential." "The regions have played, are playing and we are going to play a key role in ensuring a common policy in relation to public health within the European project," he said.