The Canary Islands registered 99 outbreaks in the last week with 706 cases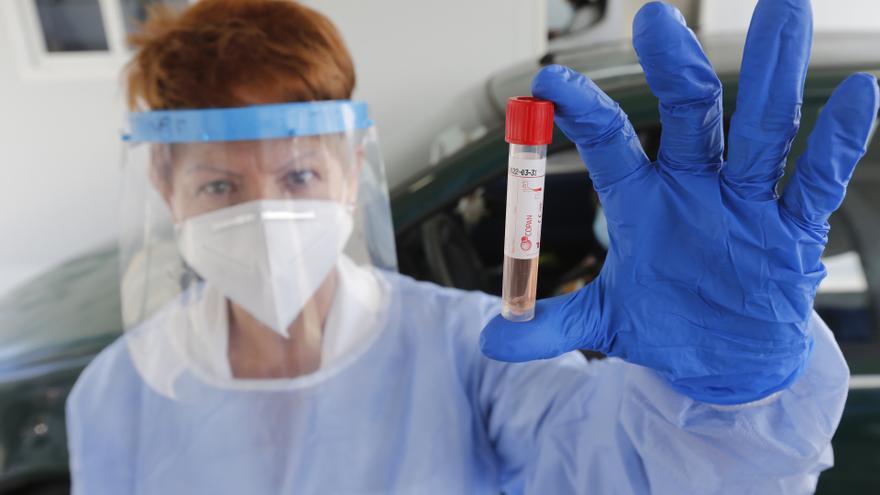 Canarias registers this week 99 new shoots per coronavirus with 706 cases of which 35 have required admission. Of these 99 shoots, 92 remain active and seven are inactive.
Of the 99 outbreaks recorded, 70 have been produced in Tenerife, 23 in Gran Canaria, three in Lanzarote, two in La Palma and one in El Hierro. By area in which they have occurred, it should be noted that 64 are family shoots, 13 work, nine social, six educational, four in socially vulnerable groups and three health.
In general, all outbreaks have fewer than 10 associated cases except one outbreak of family origin with social branching, with 21 people affected in Gran Canaria and linked to a sports team, and three other outbreaks of family origin, of which two are in Gran Canaria with eleven cases each and one in Tenerife with 12 affected people. It should also be noted that The majority of family outbreaks this week have occurred among non-cohabitants with several addresses associated with each outbreak.
Regarding health outbreaks, two are notified at the Doctor Negrín University Hospital of Gran Canaria, one already informed and another new, with a total of 30 people affected between them, 14 of them patients and the rest workers and relatives. The other health outbreak with family branches is located in a day center in Gran Canaria, with 20 people affected. With regard to socially vulnerable groups, three of the outbreaks are located in Tenerife with a total of 67 people affected and another in Gran Canaria with three cases.
Regarding the situation of Tenerife, of the 70 outbreaks recorded on this island, 48 are of family origin, all with transmission between non-partners, 8 of labor origin, 5 of social origin and 3 in socially vulnerable groups.