The Canary Islands registered 5,319 voluntary interruptions of pregnancy in 2019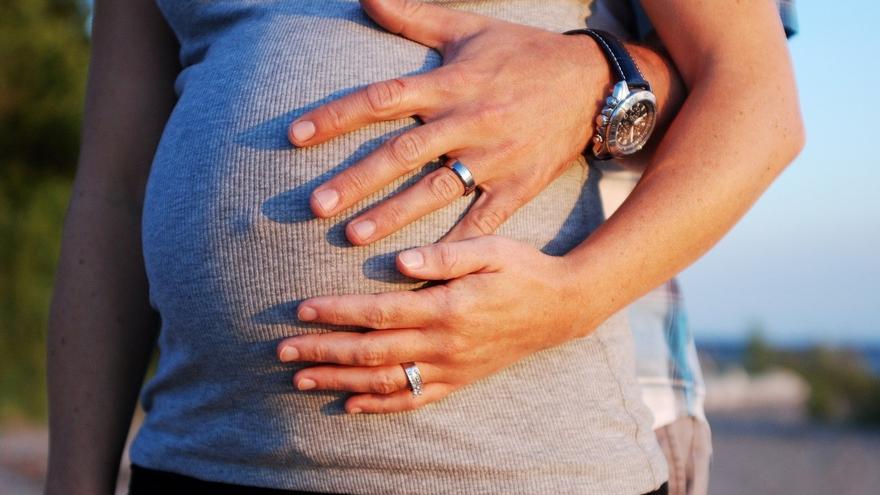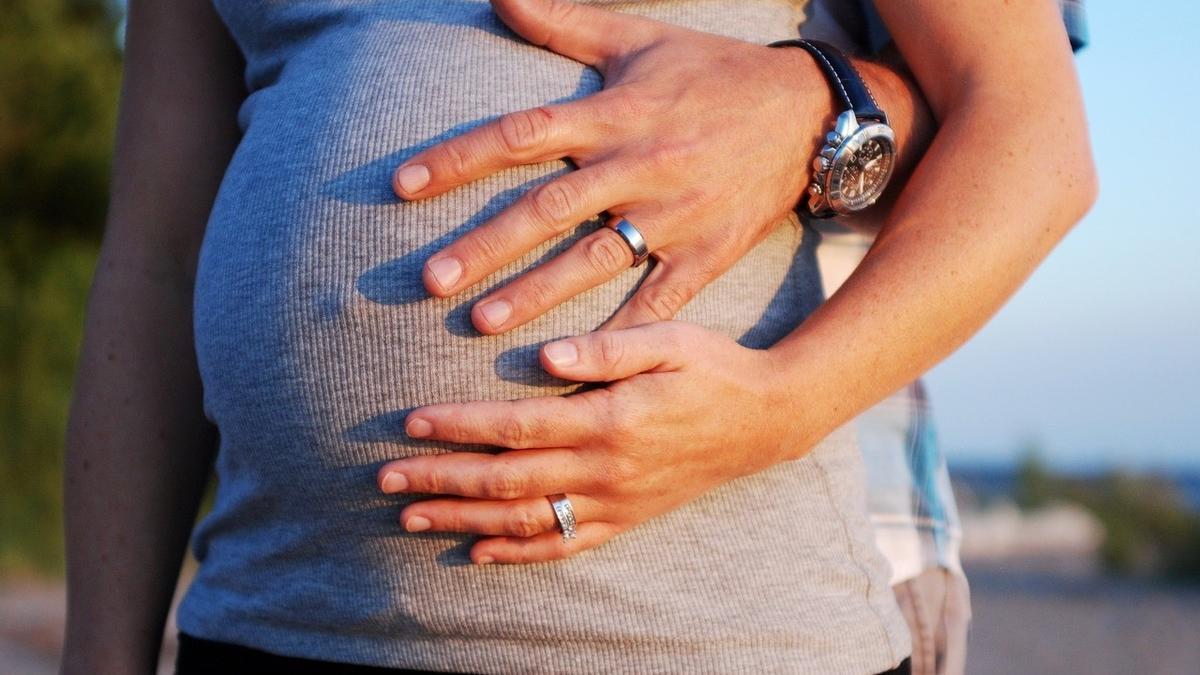 A total of 5,319 women have voluntarily interrupted their pregnancy in 2019 in the Canary Islands, raising the archipelago's abortion rate to 12.10 for every thousand women aged 15 to 44, slightly more than 11.56 the previous year, according to the latest data released this Tuesday by the Ministry of Health.
In the whole of Spain, they opted for voluntarily terminate their pregnancy in 2019 were 99,179 womens, bringing the abortion rate to 11.53 per 1,000 women aged 15 to 44, compared to 11.12 the previous year.
According to the report on "Voluntary interruption of pregnancy" in 2019, published by Health, the abortion rate in 2019 (11.53 per thousand women) is just two tenths lower than a decade ago, when the Law on Sexual and Reproductive Health and the Voluntary Interruption of Pregnancy was approved.
By autonomous communities, the highest rates of pregnancy termination in 2019 were in Catalonia (14.32 per thousand women) followed by the Balearic Islands (13.8), Asturias and Madrid, both by 13 per thousand.
In contrast, the lowest rates were registered in La Rioja (6.18 per thousand), Extremadura (6.43) and Galicia (6.41).
According to the report, of the 99,149 interruptions, 33.6 percent corresponded to women who lived as a couple with children compared to 19.2 who resided in the home of parents or relatives.
13.2 of the women who chose to have an abortion in 2019 lived together with no children and 10.6 were women who lived alone.
By level of education, 32.7 percent had secondary education, 32.3 percent had completed high school or vocational training cycles, and 17.8 percent had university studies.
Regarding the employment situation, 56 percent were employed workers, although 20.5 percent were unemployed and 11.5 percent declared themselves students.
46.3 percent did not have children and for 64.1 percent it was their first abortion.
When choosing a center, 12.8 percent chose a hospital, with a very similar distribution (6 percent) between public and private, while 87.1 percent chose an out-of-hospital center.