The Canary Islands registered 1,646 coronavirus infections in the last 24 hours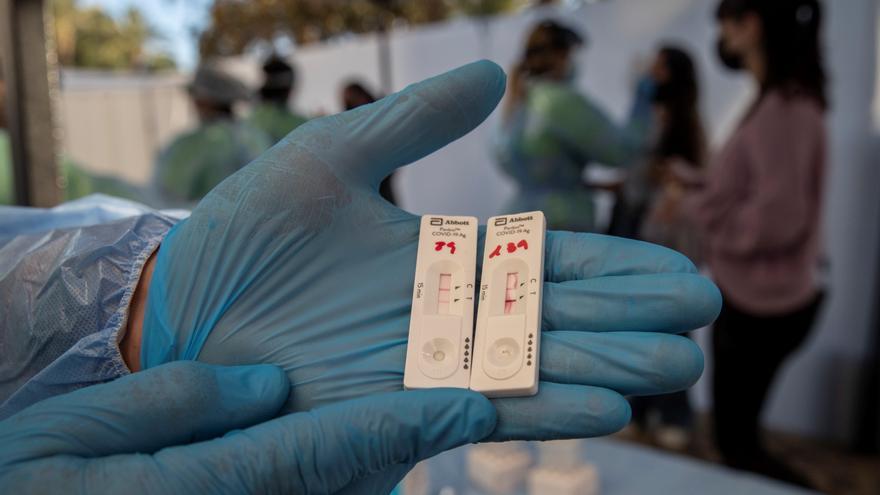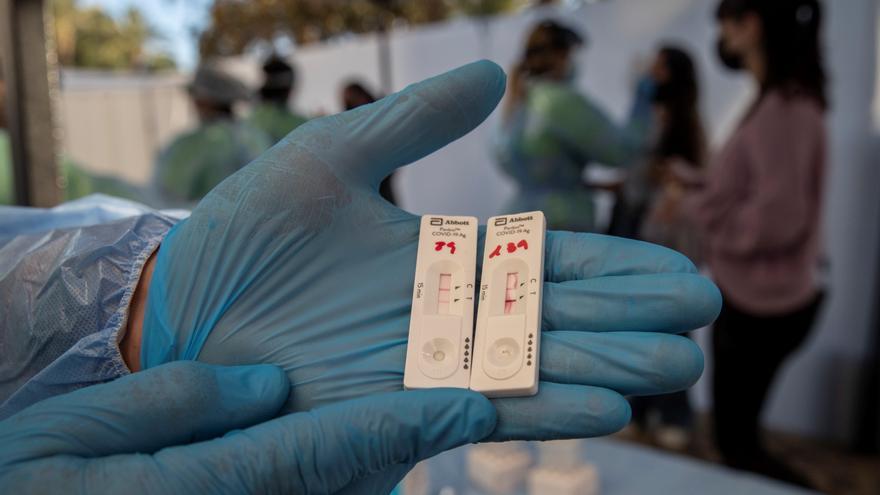 Gran Canaria drops out of a thousand positives from coronavirus this Sunday and during the last 24 hours, contributes 747, positive with 56,439 accumulated and 15,483 assets. Ministry of Health of the Government of the Canary Islands today provisionally registers 1,64 new cases of coronavirus COVID-19. The total accumulated cases in the Canary Islands is 158,151 with 48,646 active, of which 63 are admitted to the ICU and 396 remain hospitalized. In the last hours, the death of three people in Tenerife has been reported, pending validation by the General Directorate of Public Health.
By islands, Tenerife it adds 626 cases with a total of 79,451 accumulated cases and 27,416 epidemiologically active cases; Gran canaria It has 56,439 accumulated cases, 747 more than the previous day and 15,483 active. Lanzarote adds 190 new cases with 10,739 accumulated and 2,152 epidemiologically active; Fuerteventura It has 7,358 accumulated cases, with 52 new cases and 2,301 active ones. La Palma adds 18 new positives so it has 2,612 accumulated and 992 assets. La Gomera adds 12 new cases, so it has 867 and its assets are 166 and El Hierro adds a new positive, so its accumulated are 678 and it has 132 active cases.
The Accumulated incidence after 7 days in the Canary Islands it stands at 1,128.56 cases per 100,000 inhabitants and after 14 days it stands at 1,875.91 cases per 100,000 inhabitants.
Until today, a total of 2,775,887 diagnostic tests have been carried out in the Islands, of which 7,159 correspond to yesterday.