The Canary Islands register two new deaths from covid and 189 more infections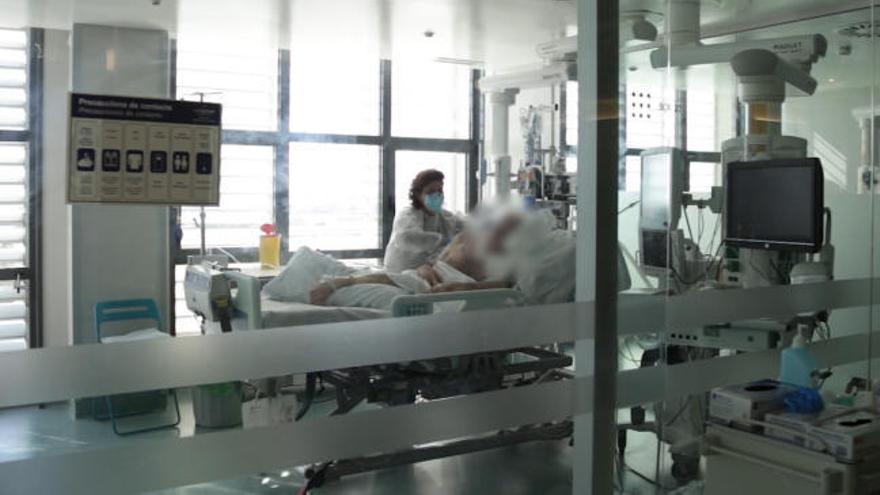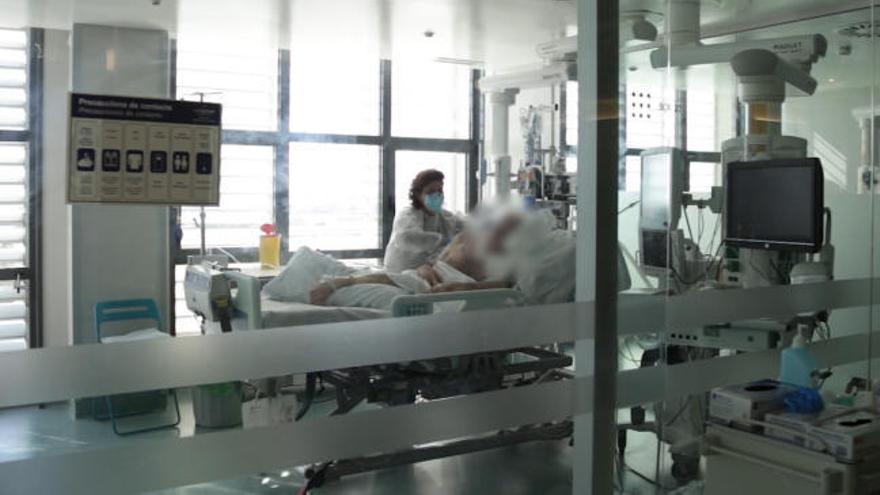 The Ministry of Health of the Government of the Canary Islands finds 189 new cases of coronavirus in the last 24 hours. The total of accumulated cases in the Canary Islands is 37,024 with 7,345 assets, of which 76 are entered in ICU and 321 remain hospitalized. In the last hours the death of two males in the Canary Islands, one of 86 years in Gran Canaria and another of 79 years in Tenerife, both with previous pathologies.
The Cumulative Incidence (AI) at 7 days in the Canary Islands it is located at 65.62 cases per 100,000 inhabitants and the AI ​​at 14 days is at 158.96 cases per 100,000 inhabitants.
By islands, Tenerife today adds 34 cases with a total of 15,781 accumulated cases and 2,521 epidemiologically active cases; Gran Canaria reports 109 more cases, with 15,106 accumulated and 3,804 active. Lanzarote adds 39 new cases, with 3,944 accumulated and 839 active; Fuerteventura has 1,453 accumulated cases with two more cases than the previous day and 119 active. La Palma adds three more cases, with 354 accumulated and 21 active; La Gomera is still free of COVID-19 and remains with 207 accumulated. For its part, El Hierro adds two new cases, placing its accumulated at 179 and 41 assets.
To date, a total of 812,006 have been made PCR tests in the Islands, of which 2,995 correspond to yesterday.