The Canary Islands register three deaths and 137 infected by covid-19 in 24 hours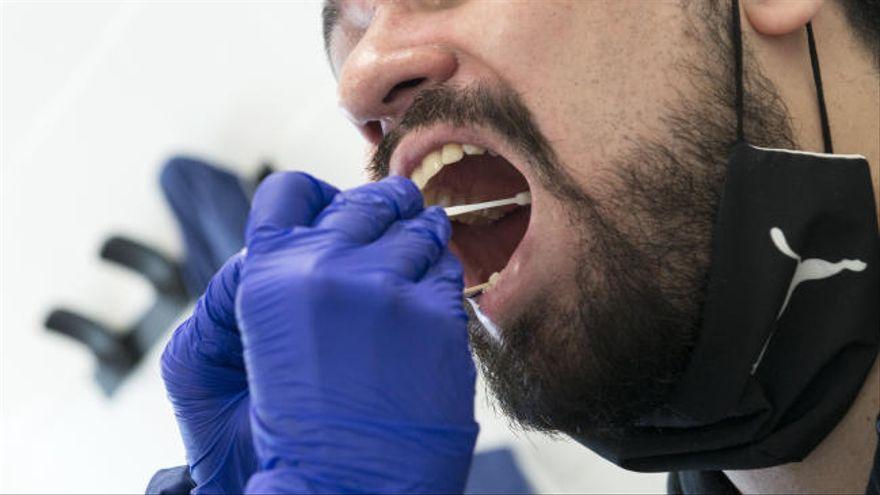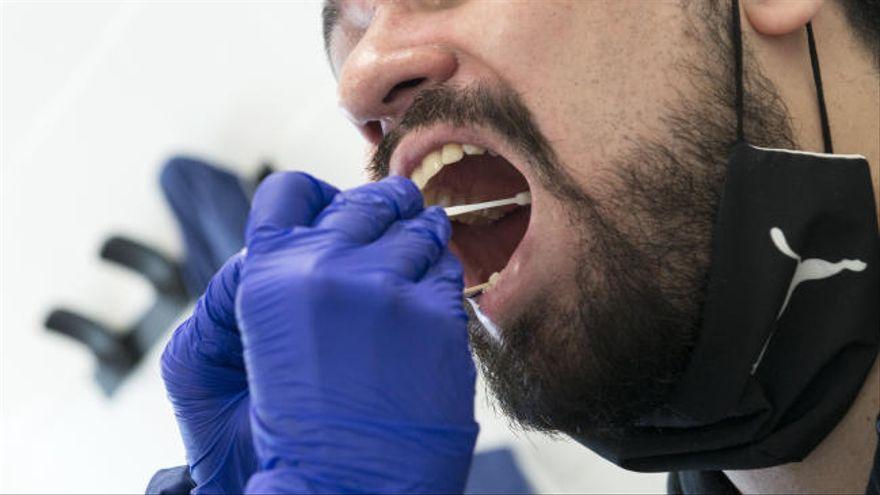 Three people affected by covid-19 have died in Canary Islands in the last 24 hours and 137 have been infected, according to the latest data recorded by the Ministry of Health at 2:00 p.m. this Monday.
The number of active cases It stands at 5,791, which is a setback of 74 since Sunday, after 208 medical discharges.
In hospitals, there are women admitted to the plant 180 patients, four more than on Sunday, and in intensive care there are 40, one more.
Those infected by the coronavirus since the beginning of the pandemic in the Canary Islands There are 17,601 people, of whom 11,522 have been discharged and 288 have died.
The cumulative incidence of cases in the last fourteen days stands at 75.9 per 100,000 people, with Tenerife as the most affected island with 116 cases, followed by El Hierro with 82.1.
In Lanzarote, the incidence after fourteen days is 56.5, in Gran Canaria it is 48.9, in La Gomera it is 46.5, in Fuerteventura it is 38.5 and in La Palma it is 4.8.
Tenerife has 3,458 active cases, Gran Canaria has 2,190, Lanzarote 81, Fuerteventura 45, La Gomera 11, La Palma 4 and El Hierro 2.