The Canary Islands register the second positive for monkeypox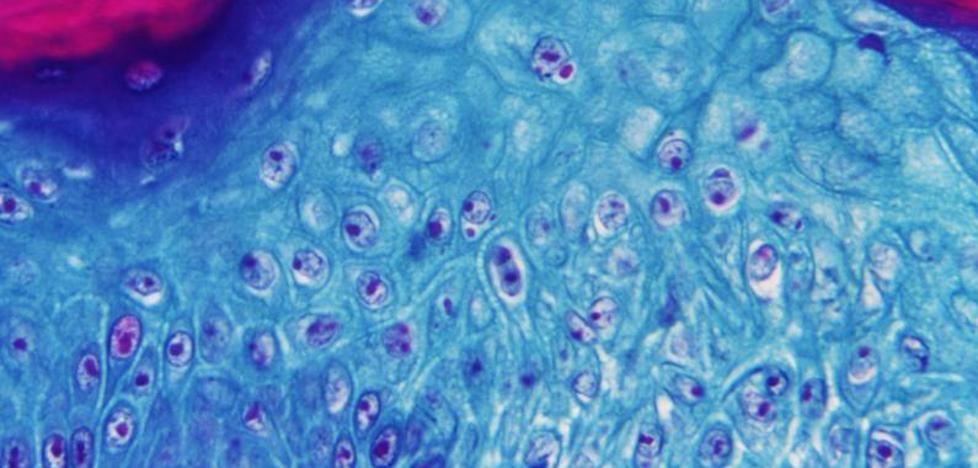 monkey pox
In addition, three new cases are added for study
The
Ministry of Health of the Government of the Canary Islands informs of
one new positive case of monkeypox, which corresponds to the result of the sample sent last Friday; this assumes there is
two confirmed cases in the Canary Islands that correspond, therefore, with the first two detected last week.
Likewise, today the Alerts and Emergencies Coordination Center of the Ministry of Health has been notified
three new cases of monkeypox for study. These are three young men from Gran Canaria who are progressing favorably and whose samples will be sent today for study at the National Center for Microbiology. One of the cases has been classified as probable because it meets the clinical and epidemiological criteria, while the other two are suspected cases because they only present clinical criteria.
Therefore, the confirmed and notified cases in the Canary Islands since the beginning of the alert and until today, all males and with
favorable evolutionare as follows:
–
Two confirmed casesone in Gran Canaria and the other in Tenerife, which correspond to the two cases reported last week.
–
Four probable cases pending confirmation.
–
three suspected cases.
The protocol of the Ministry of Health classifies cases between probable and suspected depending on whether the patient meets clinical criteria and epidemiological criteria (probable cases) or if it only presents clinical criteria and in such case it is considered a suspected case.