The Canary Islands register seven deaths with Covid and 3,276 new infections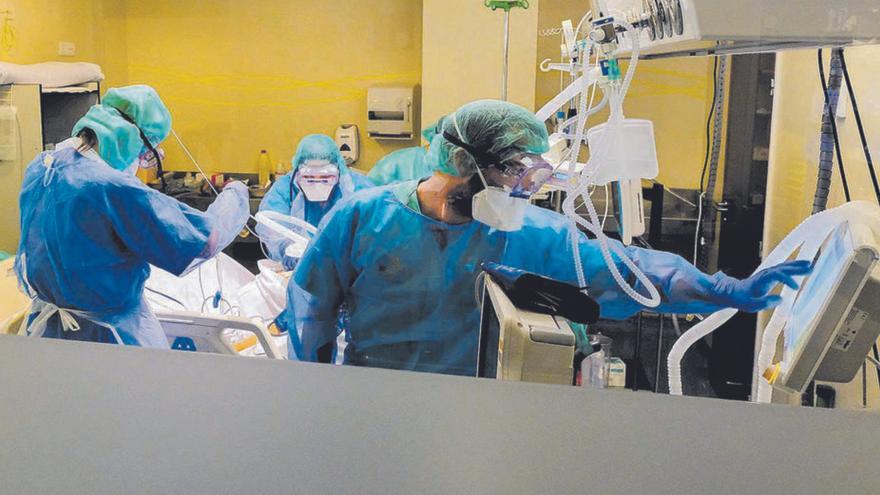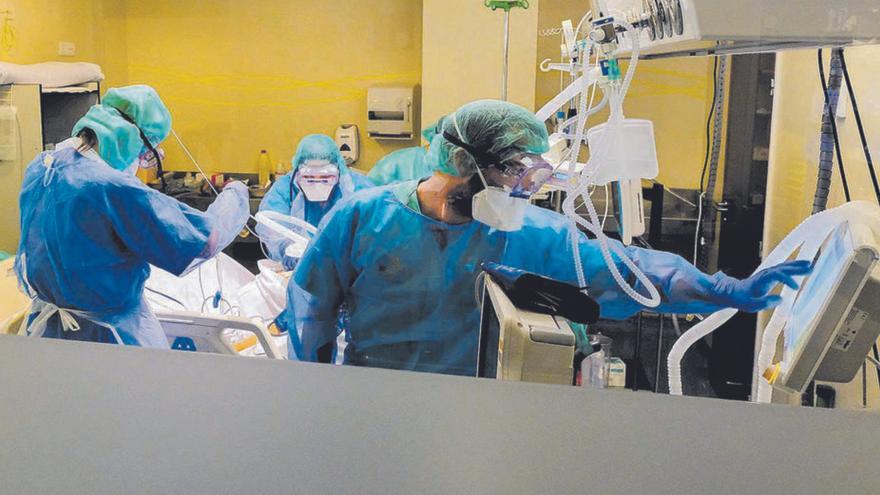 The sixth wave is being the deadliest of Covid to date. The Ministry of Health of the Government of the Canary Islands notified this Thursday seven deaths with Covid and 3,276 new infections in the last hours. This leaves a balance of 237,267 cases since the pandemic began, with 94,812 active and 666 hospitalizations with Covid symptoms, 80 of them in the ICU.
In the last few hours, the death of seven people between 51 and 98 years old. Of the total deaths, four were recorded in Tenerife and three in Gran Canaria, all of whom had previous pathologies.
By Islands, Gran Canaria accumulates the majority of new cases (1,548) and adds 35,994 active. Tenerife registers 1,069 new infections and has 44,803 assets. Lanzarote adds 201 new cases with 17,134 accumulated and 6,518 epidemiologically active; Fuerteventura has 11,433 accumulated cases, with 179 new cases and 5,356 active ones. La Palma adds 207 new positives, so it has 6,828 accumulated and 1,693 active. La Gomera adds 17 new cases, so it has 1,339 accumulated and its assets are 166, and El Hierro adds 55 new positives, so its accumulated numbers are 1,199 and it has 281 active cases.
Over the last week, a total of 72 deaths with Covid have been reported on the Islands. January is already the month with the most deaths from coronavirus of the entire pandemic in the absence of more than 10 days of records.
The Cumulative Incidence to the 7 days in the Canary Islands stands at 1,248.01 cases per 100,000 inhabitants and at 14 days in 2,792.02 cases per 100,000 inhabitants. To date, a total of 3,008,150 diagnostic tests in the Islands, of which 12,542 correspond to yesterday.