The Canary Islands register 2,799 new positives and five deaths with Covid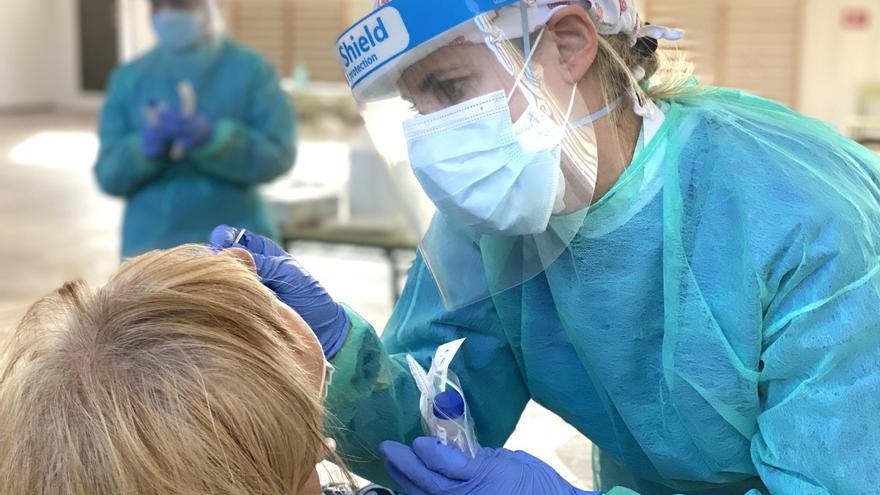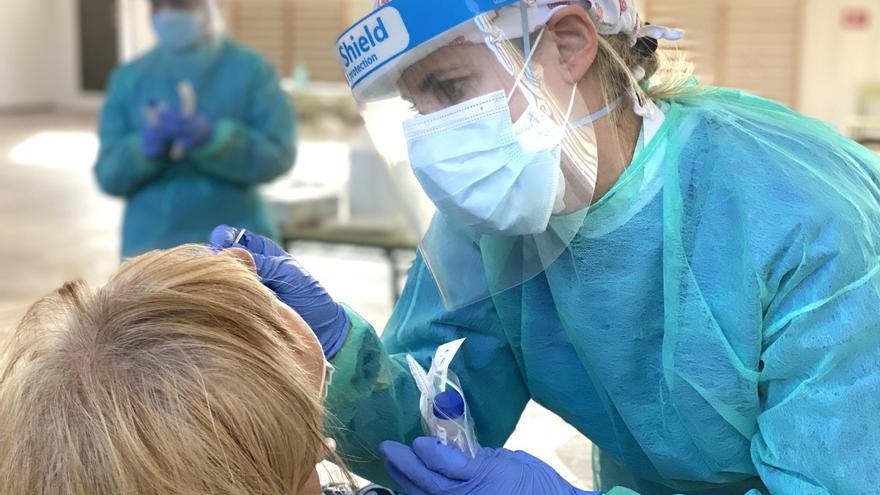 The sixth wave gives no respite. The beginning of the year is being hard as far as Covid records are concerned. The Ministry of Health of the Government of the Canary Islands has notified this Friday 2,799 infections and five new deaths with Covid. The balance of deaths has skyrocketed this month. 171 people have lost their lives to the coronavirus during the first 21 days of the year. 1,311 since the pandemic began nearly two years ago. In the last few hours, the death of five people between 55 and 94 years old, three men and two women. Of the total deaths, three were recorded in Tenerife and two in Gran Canaria, all had previous pathologies and were hospitalized.
The number of active cases continues to grow: 95,317, 505 more in the last day. For the first time in 4 days hospital pressure has dropped (-7) and the total hospitalized with symptoms is 659 patients, 80 of them in the ICU. These are still very high numbers to be able to say that the peak of the sixth wave has been surpassed.
for islands, Gran Canaria registers 1,218 new cases and sum 36,813 active; while Tenerife detects 985 infections and reaches 44,696 active. Lanzarote adds 171 cases and has 6,226 assets; Fuerteventura adds 171 infections and has 5,513 assets. In the neighboring province, La Palma registers 193 cases and adds 1,604 assets; La Gomera registers 23 and reaches 171 active; and El Hierro detects 38 cases and has 290 assets.
The Accumulated Incidence at 7 days in the Canary Islands stands at 1,156.05 cases per 100,000 inhabitants and at 14 days in 2,816.61 cases per 100,000 inhabitants. To date, a total of 3,018,125 diagnostic tests in the Islands, of which 9,975 correspond to yesterday.