The Canary Islands register 184 new positives and two deaths from Covid-19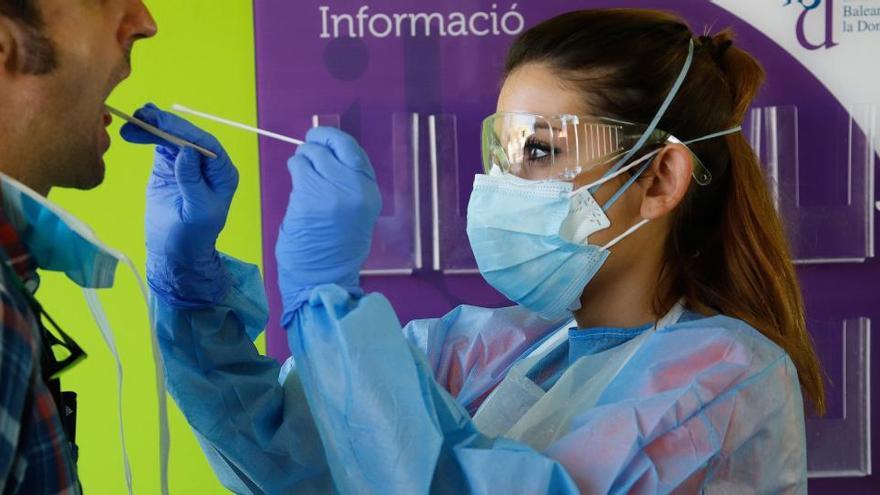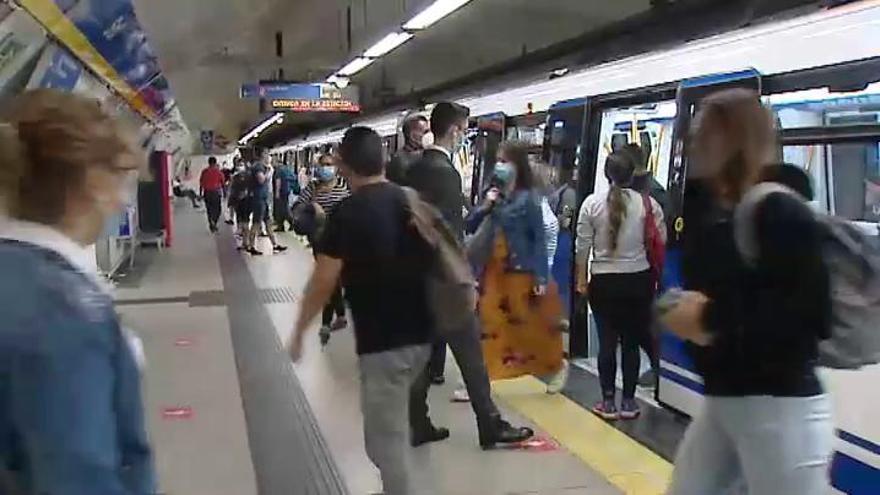 The Ministry of Health of the Canary Islands Government has posted 184 new positives by coronavirus in the Islands in the last 24 hours, as announced this Saturday, on a day in which two new deaths have also to be regretted in Gran Canaria due to the disease.
According to the data collected by Health until 2:00 p.m. this Saturday, the total number of positives for Covid-19 in the Canary Islands amounts to 11,753 since the pandemic began, an increase of 184 people since the last available report. Of all of them, 6,636 are still active Right now, that is, 88 more patients than this Friday.
In the last hours there have been two new deaths -both in Gran Canaria- due to the virus, which brings the total number of deaths in the Islands to 212. While, 94 people have been discharged between Friday and Saturday, so there are already 4,817 who have overcome the disease.
As far as hospital pressure is concerned, two people have left the ICU Canary Islands in the last 24 hours -now there are 57 people in these Units-, while hospitalizations in the plant have not changed -204-. In total, 6,463 people continue to recover from Covid in their homes or places of detention.
By islands, Gran Canaria adds 96 positives (6,652) and 94 active cases (4,729). On this island, 73 people have died from the disease, two more than those registered yesterday, without the medical discharges having changed in the last hours.
Instead, Tenerife has registered 68 new positives that have gone on to swell their list of active cases, which is already 1,517 at the moment. There have been no new deaths or medical discharges on the island.
The opposite has happened in Lanzarote, that in the last 24 hours has discharged 70 people, which has made active cases on the island have decreased by 66 patients to 310. In total, they have already reached 1,000 positives since the start of the pandemic, after the rebound of four cases this Saturday.
In Fuerteventura, nine more positives have been added -507-, but since 16 people have been discharged, their active cases have been reduced by seven, to the current 130. La Palma It has also registered two medical discharges so that there are currently 20 people suffering from the disease on this island.
Finally, in La Gomera six new infections and six medical discharges have been recorded that have left active cases unchanged, while in El Hierro There are already 46 cases accumulated in these months of the pandemic (one more compared to Friday), of which seven remain active.