The Canary Islands register 14 deaths and 1,394 new cases of covid on the last day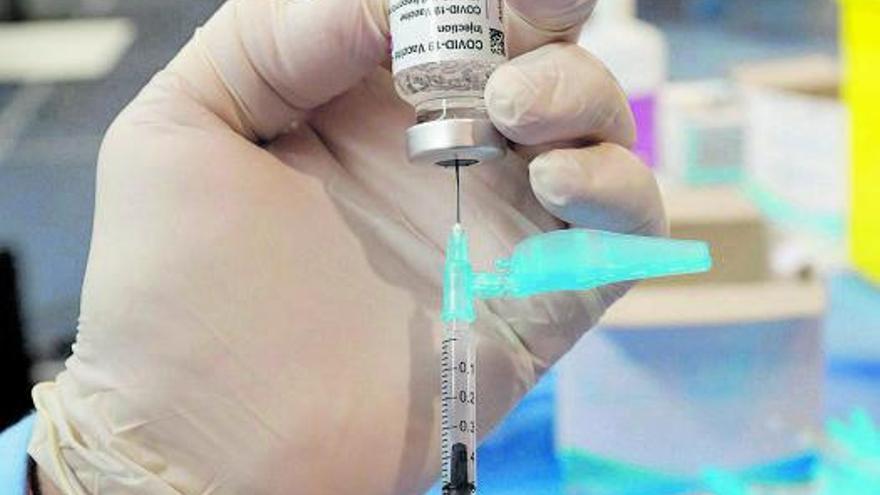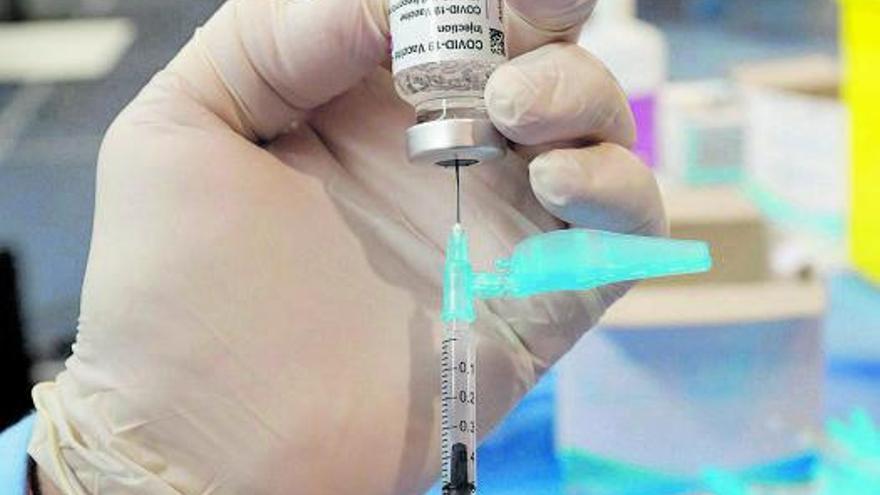 The total of cumulative cases in Canary Islands is 244,021 with 97,691 active, of which 86 are admitted to the ICU and 599 remain hospitalized.
The Cumulative incidence at 7 days in the Canary Islands it is located in 954.25 cases for every 100,000 inhabitants and at 14 days in the 2,591.6 cases per 100,000 inhabitants.
for islands, Tenerife today adds 354 cases with a total of 115,837 accumulated cases and 45,199 epidemiologically active cases.
Gran Canaria it has 88,969 accumulated cases, 852 more than the previous day and 38,731 active.
Lanzarote records 47 new cases with 17,460 accumulated and 6,065 active, while Fuerteventura it has 11,807 accumulated cases, with 46 new cases and 5,647 active ones.
La Palma adds 39 new positives so it has 7,231 accumulated and 1,599 active and La Gomera, adds 21 new cases, so it has 1,401 accumulated and its assets are 155
El Hierro, which tomorrow, Monday, will rise to level 3 of alert for coronavirus due to the upward evolution of infections on that island, adds 35 new positives, so its accumulated total is 1,315 and it has 294 active cases.
Until today, a total of 3,035,069 diagnostic tests on the Islands, of which 6,255 correspond to yesterday.
The Ministry of Health recalls that these data published today on the Grafcan portal are provisional and are pending validation by the Public Health teams. In this way, the dynamics of the Alert and Emergency Coordination Center are followed, which does not receive epidemiological information from the Autonomous Communities on Saturdays, Sundays and holidays.