The Canary Islands register 129 new positives in the last 24 hours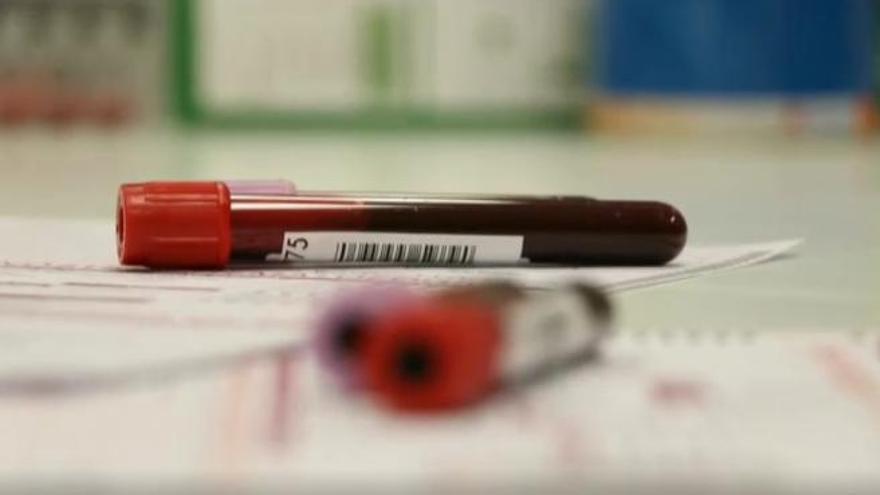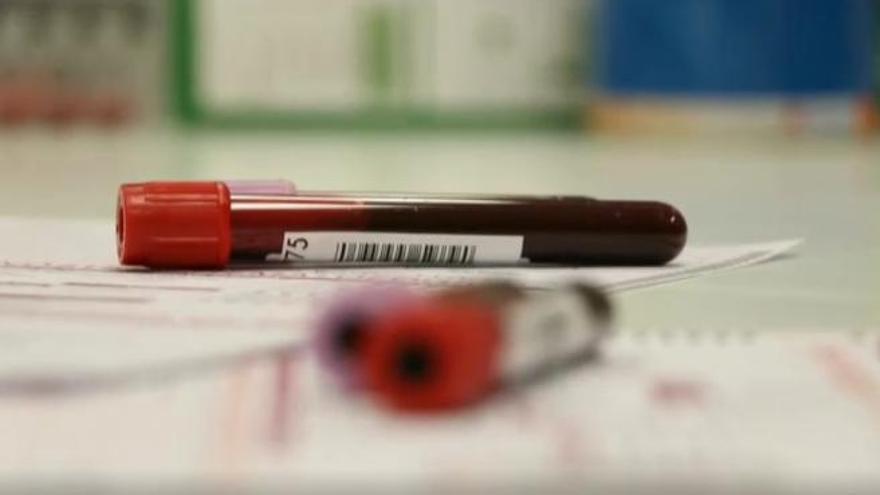 The Ministry of Health of the Government of the Canary Islands has notified 129 new positives for Covid-19 in the Islands this Monday. The number of discharges amounts to 212 and there is no need to regret new deaths from the coronavirus.
The number of Active cases has dropped today to 6,549, 83 less than yesterday, while the Archipelago accumulates 15,944 cases since the beginning of the pandemic.
In Canarian hospitals There are currently 230 admitted, 10 more than last Sunday, and a new admission to the ICU has been added, bringing the total to 52 patients.
By Islands, Tenerife accumulates 79 of the new positives, followed by Gran Canaria with 40 new cases, Fuerteventura with eight and Lanzarote and La Palma register a new positive at home island.