The Canary Islands register 129 new cases and one death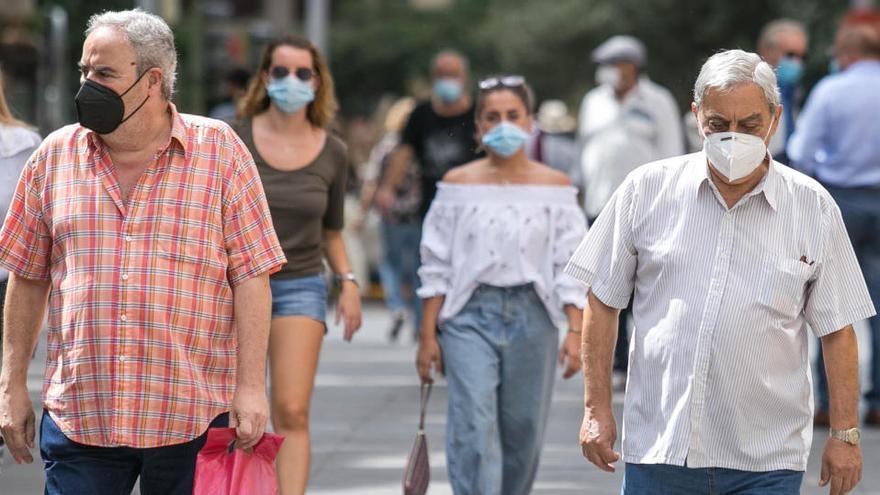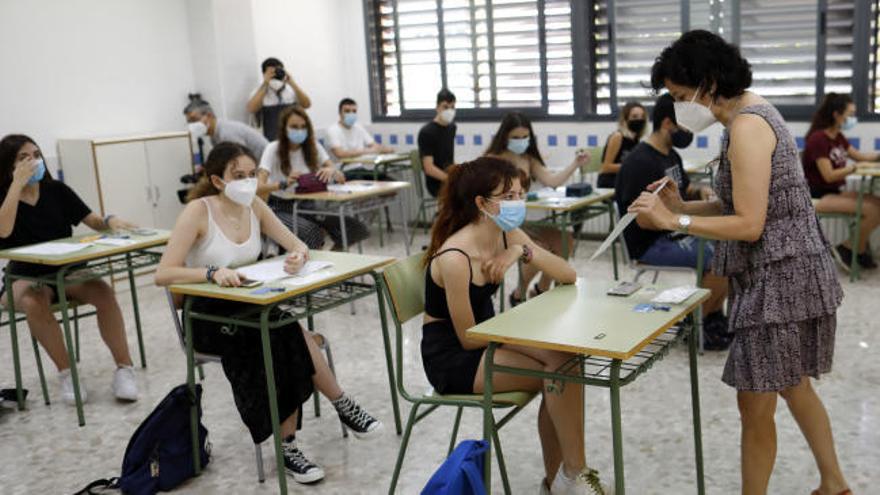 Active cases by Covid-19 in the Canary Islands they continue to decline this Thursday with 94 fewer cases, which places the figure at 6,713 patients.
In the last 24 hours, the Ministry of Health of the Canary Islands Government has registered 129 new infections (19 more than last Wednesday), but 222 medical discharges have also been processed (41 more than the previous day). Unfortunately the data updated at 3:00 pm today includes one death.
Hospitalizations in the plant have been reduced to 213, and increases in one case the patients admitted to intensive care, which are 65.
Since the pandemic was declared, 14,593 infections by Covid-19 have been registered in the Canary Islands, of which 241 have died and 7,639 have been discharged.
In Gran Canaria they fell to 3,903 active cases (118 fewer cases), while in Tenerife they rose to 2,535 (75 more), in Fuerteventura 123, in Lanzarote 101, in La Gomera 44, in La Palma 3 and in El Hierro keeps at 3.
(There will be enlargement)